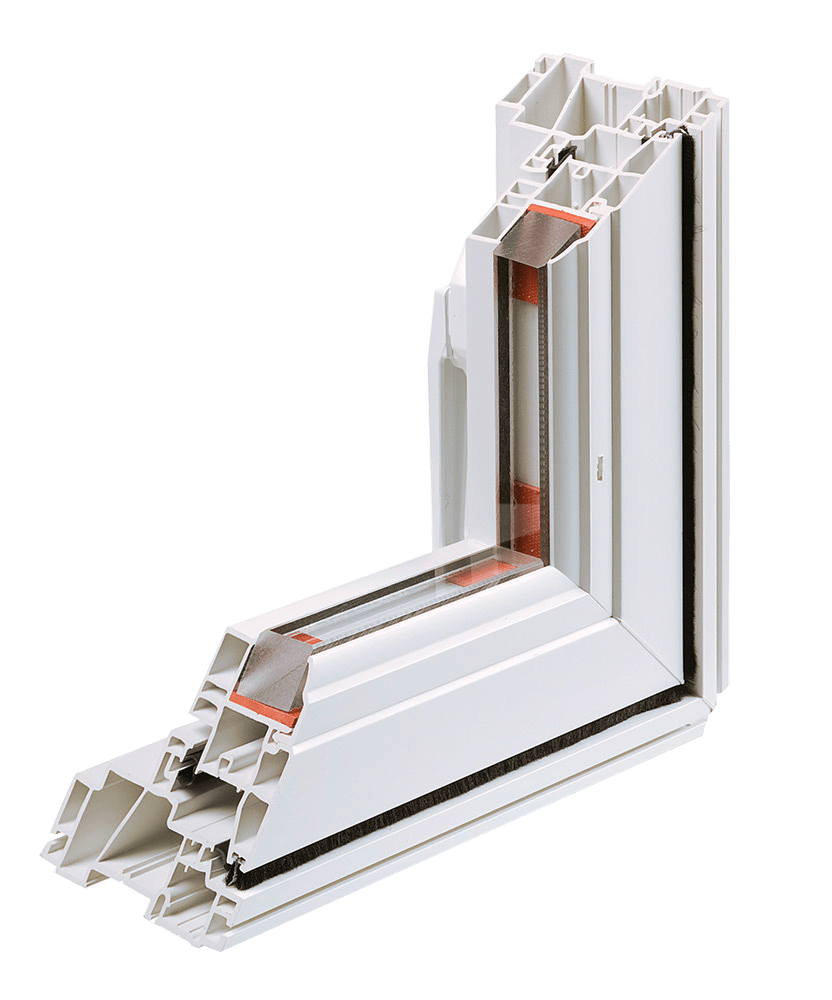 CDW®'s VINYL WINDOWS ARE COMPLETELY CONSTRUCTED WITH SOLID UPVC VINYL EXTRUSIONS. THE BENEFITS FOR CHOOSING CALIFORNIA DELUXE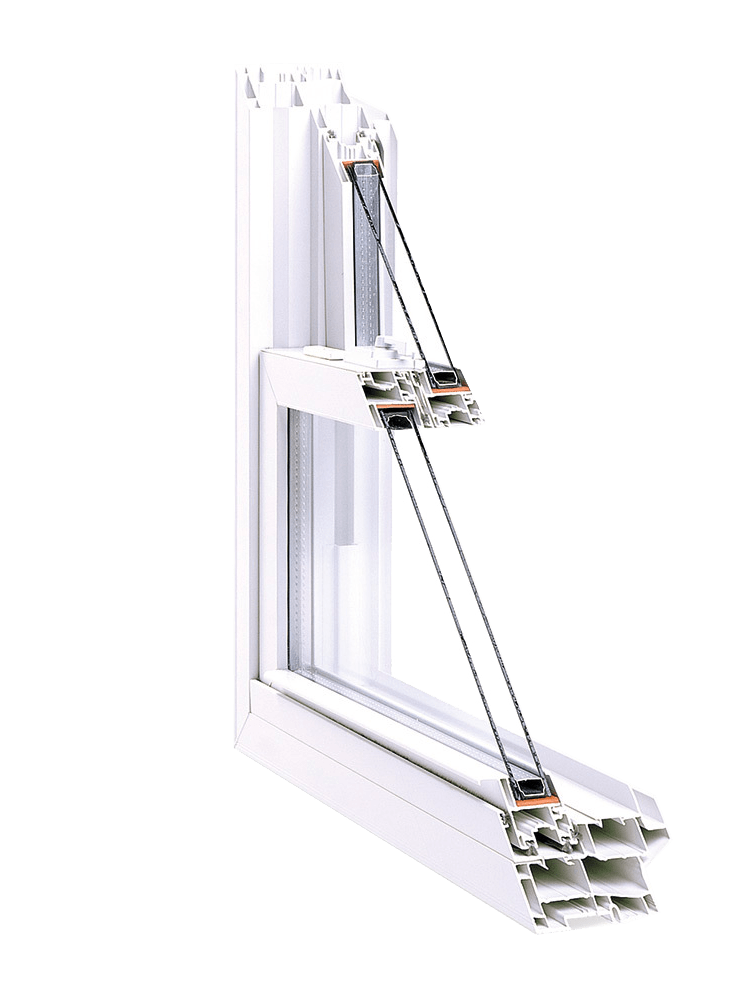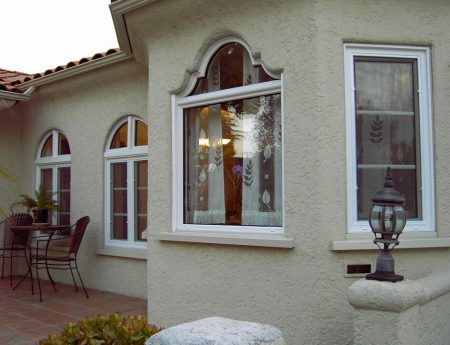 BEAUTY & PRIDE
CDW®'s vinyl windows feature attractive bevel faced frames. The neat miter cut corners on both the frame and sash eliminating the overlapping corners found in most vinyl and metal windows that are unsightly, dirt collecting and prone to leakage. Our screens are flush mounted to the beveled frames to give each a clean monolithic look with a protruding screen track. Lift handles are an integral part of the sash not a screw on accessory. Put it all together and you have the best window available to make your home the most attractive one in the neighborhood.
QUALITY
California Deluxe Windows® Industries, Inc. produces one of the greatest varieties of colors, shapes and sizes in the window industry. Our job is to help you understand the true value of choosing custom windows versus vinyl windows out of an assembly line. Our products are reasonably priced with extraordinary installation and exceptional attention to service for our customers. California Deluxe Windows® maintains the highest level of professionalism, honesty and fairness in our relationships with our suppliers, professional associates and customers.
The Company strives to create an honest and helpful working environment, where every employee can dedicate themselves to providing our customers with exceptional workmanship, outstanding service and professional integrity.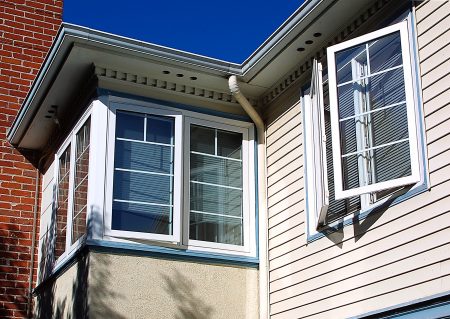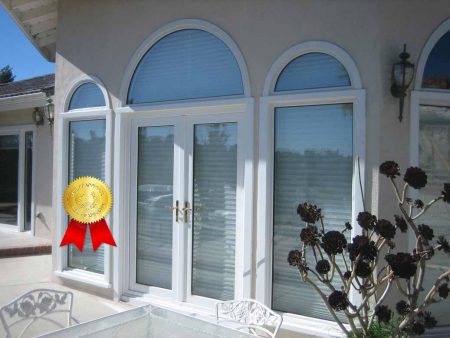 WARRANTY COVERAGE DESCRIPTION
For our Residential Homeowners CDW® offers the best Warranty in the industry. All of the white and almond vinyl extrusions are covered by a Full Lifetime Non-Prorated Warranty. Other color, painted and/or laminated vinyl extrusions, parts and labor are covered for a period of 10 (ten) years. The insulated glass has a lifetime guarantee against seal failure. Our warranty remains in effect for as long as the original homeowner is living and maintains ownership of the property in which the windows and doors were installed. Should you decide to sell your home, upon inspection our warranty is transferable to the new homeowner.
MAINTENANCE
CDW®'s custom vinyl windows are virtually maintenance free, so you can enjoy your home without being a slave to it. Unlike wood windows, CDW® vinyl windows will never need painting or the replacement of old glazing putty. They will not swell from exposure to moisture, so they work just as well when its raining or when it is dry. CDW® vinyl windows are impervious to termites and other wood eating insects and they cannot rot or suffer from peeling paint. Unlike metal windows, the CDW® vinyl windows cannot rust, peel, flake or corrode. Neither salt spray nor chlorine from pools will adversely affect the maintenance free vinyl extrusions. No need to worry about scratches either. Where scratches can expose raw wood or bare metal on painted windows, scratches on CDW® windows are virtually invisible because the color runs all the way through the vinyl. Cleaning the glass is easier too. On a single hung, double hung, slider & tilt turn models the sashes tilt or swing in for easy cleaning. This means no dangerous ladders to climb when cleaning the outside of your windows.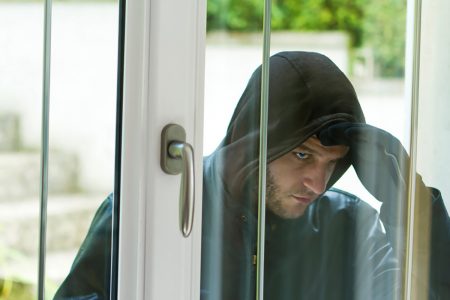 SECURITY
The security of your home is very important. CDW®'s solid vinyl windows are engineered and tested to pass the rigorous requirements of the American Society for Testing and Materials F588-85 Forced Entry Resistance Test to guarantee that we are giving you the best window security possible.
CDW®'s locking systems are also designed for your home's protection. Our windows feature a positive cam locking mechanism as well as additional security and ventilation catches.
NOISE REDUCTION
CDW®'s vinyl windows can help reduce the noise outside of your home. Do you live by a noisy street or freeway? Maybe a noisy neighbor or two? Our windows can help cancel out that noise and keep you focused on what is happening inside your home. The lowered noise from our windows may also help with your sleep and relaxation, which is perfect for a replacement bedroom window. Along with our many benefits, noise reduction may reign superior for your home and your lifestyle.