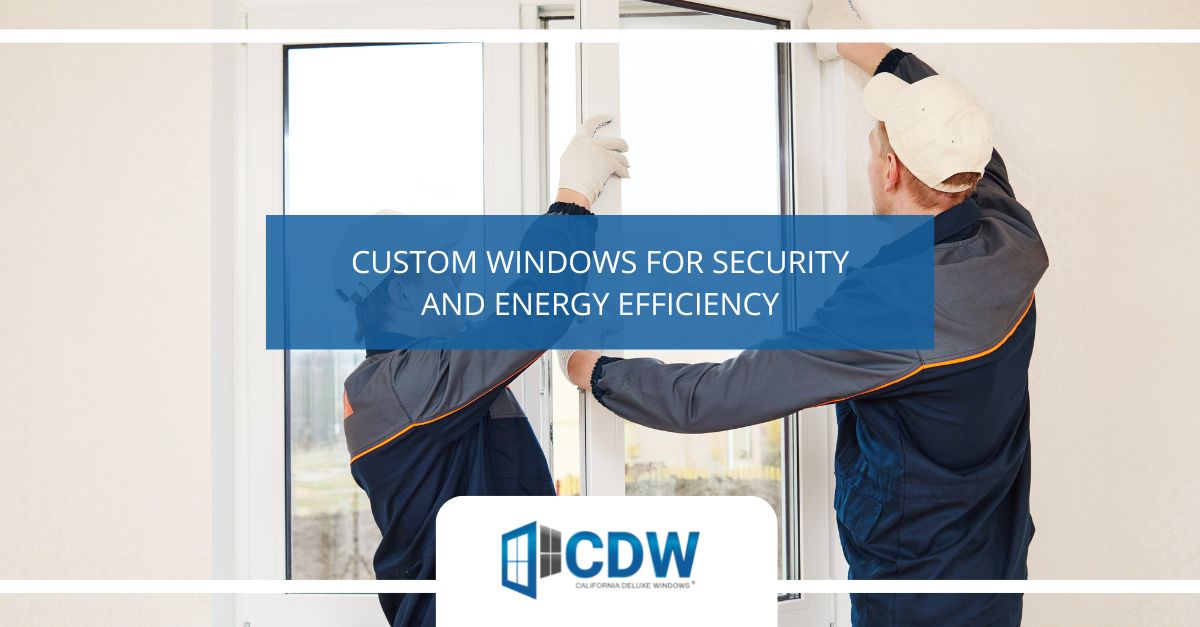 Custom Windows for Security and Energy Efficiency
Windows are vital fixtures in your San Jose home. They play a vital role in security and energy efficiency. The panes can speak more about your personality and style. But when looking for custom windows "near me" in San Jose, it is vital to choose a direct manufacturer, instead of a retailer. 
Custom Windows "Near Me" in San Jose
: Why Choose CD Windows? 
California Deluxe Windows is not a retailer of custom windows. Rather, it's a direct manufacturer of any window that you wish to customize. Here are the benefits of choosing CD Windows: 
Superior Aesthetics
Custom-made bay windows, for instance, offer an unparalleled aesthetic appeal when compared to standard models. They can match the overall theme of your interior and exterior walls. With custom fittings for your bow windows, you can choose the exact system that you wish to have in your home. This will essentially improve the curb appeal. 
Improve Energy Efficiency 
Homeowners in San Jose always want to look for ways to lower their electric bills. And this is where custom windows can be of service. They fit into what you want and need As they exactly fit in the openings, they don't leave openings between the frame and the walls. Single-hung or double-hung custom windows won't cause a strain on your heating and cooling system. Thus, you will enjoy lower energy bills every month. Furthermore, you can choose to have triple-pane models to further improve the insulation of your home. 
Easy Installation 
It is complicated to fit standard windows that you can buy from the hardware shelves. However, if you opt for custom windows, they will match the openings at your home for easy installation. No more chiseling out your wall or adding molding just for them to fit. In other words, custom windows require less preparation work. Whether you choose sliding windows or not, the installation requires fewer materials. 
Better Security 
CD Windows are engineered and tested. They all pass the stringent requirements of the American Society for Testing. You are guaranteed to receive the best window possible. Furthermore, the CDWs have locking systems for better home protection. They have a feature with a cam locking mechanism, additional security, and a ventilation catch.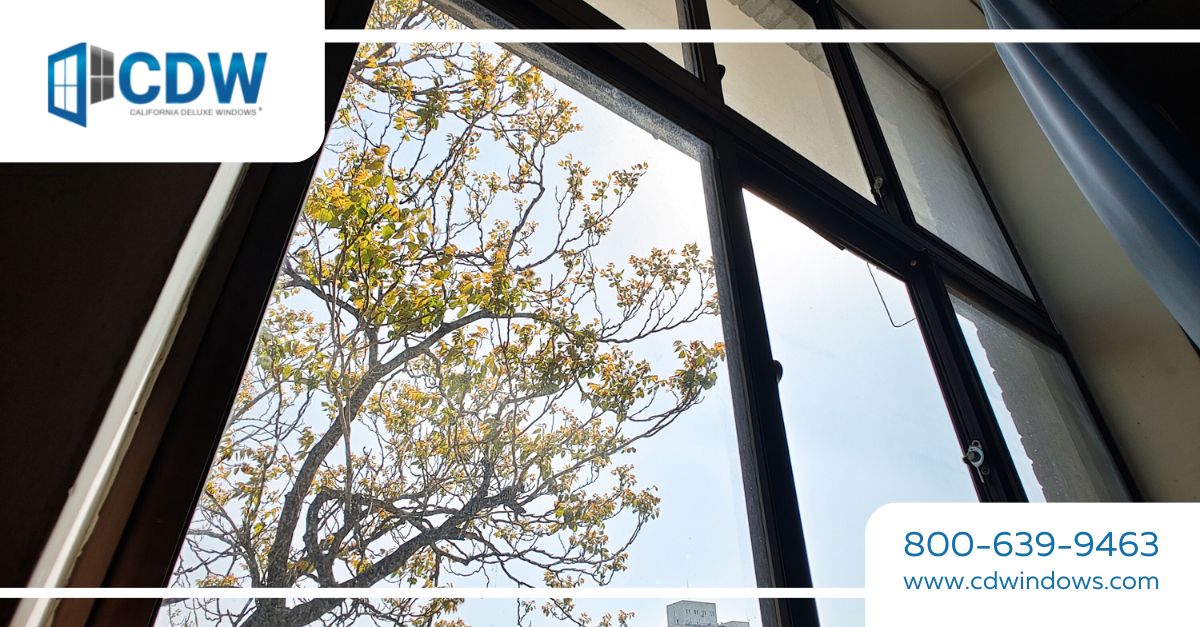 It doesn't matter what type of custom windows you want for your San Jose home, CD Windows can offer your better quality windows that will last for decades. We offer the best warranty in the industry. Our insulated glass includes a lifetime guarantee. Thus, if the seal fails, the repair is on us. The warranty remains in effect as long as you live in the house. But the warranty can also be transferred to the new owner after inspection. 
The Options at CD Windows 
CD Windows are constructed with solid vinyl extrusions. With so many benefits we can offer, you don't have to look for custom windows "near me" in San Jose anymore. Just give us a call here to know more about the advantages of choosing CD Windows: (866) 460-5444.