Custom vinyl windows in Woodland Hills are not prone to rotting or corrosion. For that reason, homeowners prefer them over other types of windows. They are available in different styles. Should you choose fixed or double hung? 
Are Fixed
Custom Vinyl Windows in Woodland Hills
More Affordable? 
Fixed windows are more energy-efficient than double-hung windows. But you can't open them because they are "fixed." The glass panes are mounted on the frame. However, because of how they are made and fixed, they provide maximum insulation. Hence, their energy-efficient feature. These windows can act as a centerpiece along with other windows. Thus, if you want the most energy-efficient custom windows for your home, make sure to consider them. But first, talk to us about their cost. 
What is the Cost of Fixed Custom Windows? 
The cost will vary depending on the window size, glazing, and other factors. The average price can be between $200 and $650 per window. You also have to deal with the additional cost of the installation which can go anywhere between $100 and $200. However, among the many types of windows, fixed windows are the least expensive. You can save money on them because of their weather-stripping feature. It also takes less time to assemble them. And, as mentioned, they are extremely energy efficient because they do not have ventilation 
A Snug Seal 
Fixed windows are cheaper and more popular among those who wish to make their homes more energy-efficient. They provide a snug seal. But it still depends on who installed them. That's why you must choose the right manufacturers of replacement windows. Most often, they offer installation for free. 
Can Fixed Windows Reduce Noise Outside of Your Home? 
Because they provide a snug seal, outside noise is greatly reduced. This is the reason they are a perfect choice if you live in a noisy street or have a noisy neighbor. Noise reduction is one of the best features of this type of window as it cancels out the noise so you can focus on what is going on inside your home. This is especially important if you work at home. Furthermore, the reduced noise will help you fall asleep faster and will help you relax.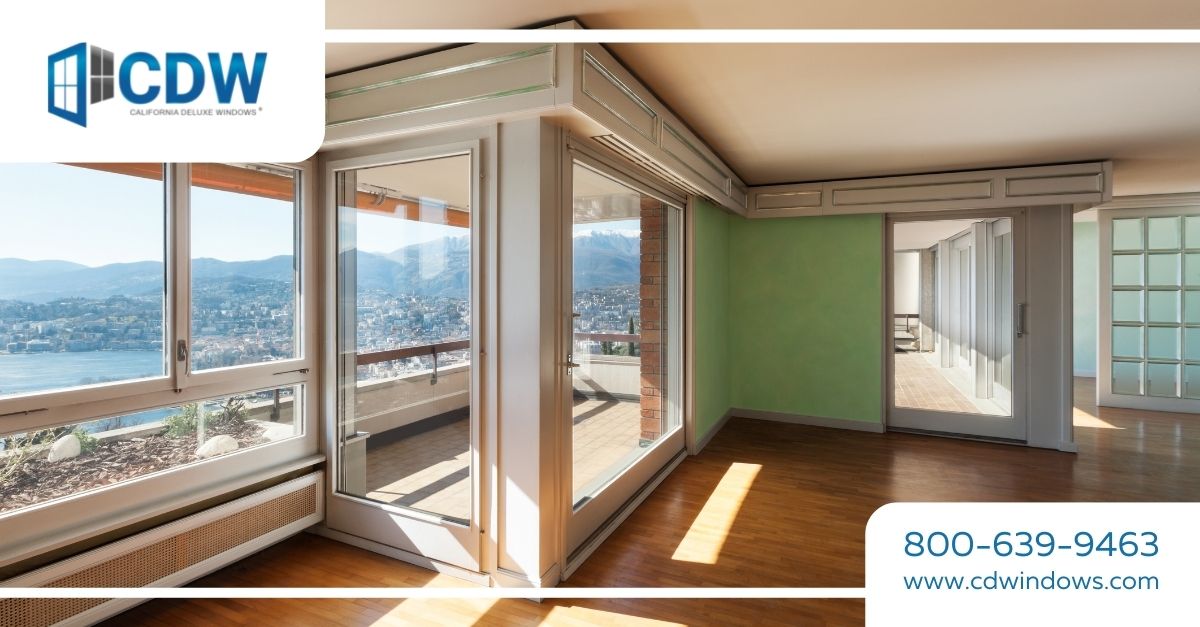 Where to Find Custom Vinyl Windows? 
No other companies can beat the vinyl windows offered by CD Windows. The windows here are constructed using solid UPVC vinyl extrusions. They are attractive because they don't have overlapping corners that you can find often in most vinyl windows. The screens here are flush mounted to the frames to give them a monolithic look. Put everything together and you get the best window. 
Furthermore, the cost of vinyl windows at CD Windows is reasonably priced because the company is a direct manufacturer of them. The company strives to provide each client with exceptional workmanship for custom vinyl windows in Woodland Hills. To schedule a consultation with our experts, please contact us here at (866) 460-5444.