Custom Vinyl French Doors in Long Beach, California
Want blue French Doors? NO PROBLEM! Custom color French doors are one call/click away! We were very excited to take on this unique project in Long Beach California  because it's not everyday that we get to manufacture such a unique custom French door like this.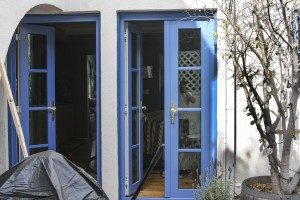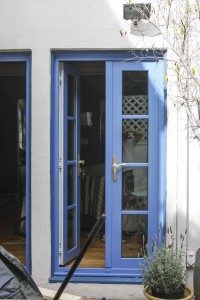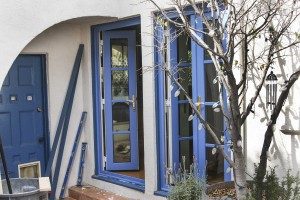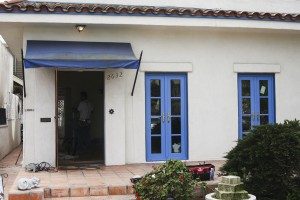 Visit www.cdwindows.com/ or call 800-639-9463 for more information.