If you need to replace your old windows, make sure to consider replacing them with custom windows. Opting for them means that you can't buy them off the shelves at a hardware store. Instead, you need to hire a custom window company in Woodland Hills. 
Why Choose a
Custom Window Company in Woodland Hills
? 
The company can guarantee that you get the right fit. And if you have decided to replace your old windows with custom windows, make sure to consider storm windows to enjoy energy savings every month. 
What are Storm Windows? 
They are windows with low emissivity (low-E). These windows are cost-effective as they can help you get significant savings. They reduce air movement in and out of your existing windows. Furthermore, they improve and reduce heating and cooling costs. When you decide to install them, you can choose to set them up outside or inside with your existing windows. Talk to our experts today to help you decide. 
What are they Made of? 
They can be made of wood, aluminum, or vinyl. Many would choose wood because it is attractive. However, this material requires regular maintenance to remain in good shape. Furthermore, wood frames' effectiveness will be compromised when they contact with the changing weather. This is where vinyl becomes a viable alternative. It is low-maintenance and available in various colors. It is also a design-savvy choice, compared to aluminum. 
Get the Most Dollar 
It doesn't matter what type of storm windows you want. What matters most is to choose features that can help you get the most out of your money. Here are some features to keep in mind: 
Quality weatherstripping

Easy-to-lean half-pane glass

Multiple positioning to let you modulate the amount of air you wish to admit
Should You Install Storm Windows or Replacement Windows? 
Storm windows don't require you to replace your existing panes. Thus, they cost less than opting for new ones. However, they require some upkeep. That's why many homeowners in Woodland Hills would just opt to replace their existing windows with custom options. 
When you choose custom windows, you can be sure that they fit the opening. It's one reason they are more energy-efficient, making them an ideal option during winter. With custom windows, you don't have to worry about energy costs rising during colder months. When you replace them with double or triple-pane windows, you can make your house more energy-efficient.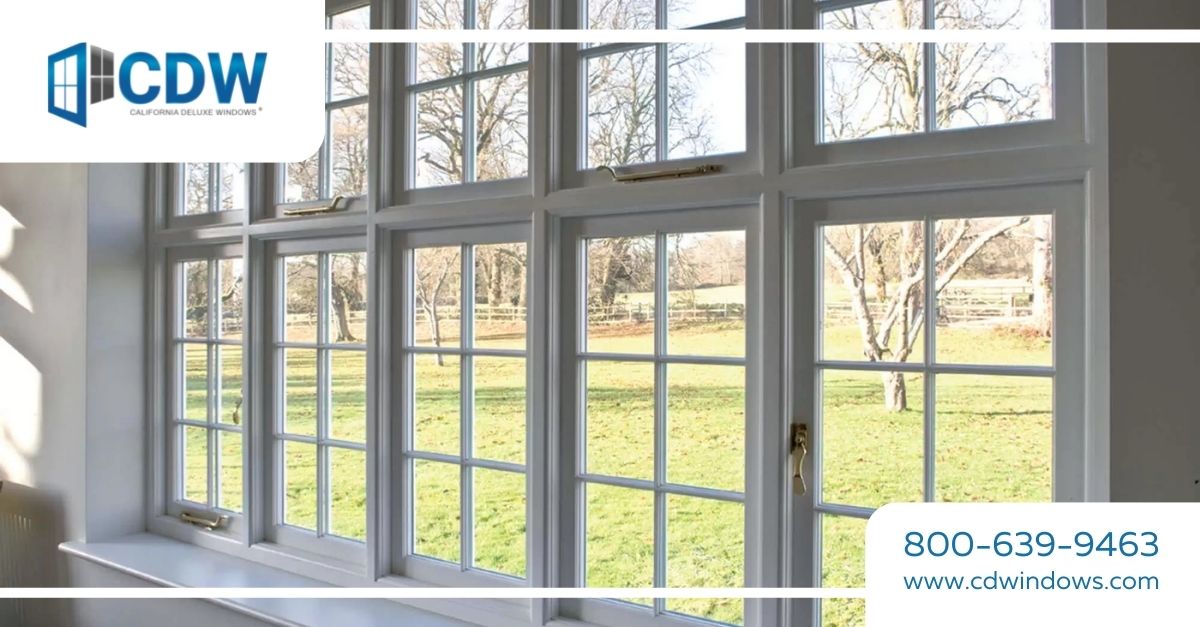 Where to Find Energy-Efficient Windows? 
You can't find them at your nearest hardware store. Instead, you need to call a custom window company to make them. If you live in Woodland Hills, your best option is CD Windows. The company offers affordable custom windows while insulating your home so you can enjoy comfortable temperatures in the winter or summer. 
To find out how our custom window company in Woodland Hills can replace your existing windows, please talk to us for an in-home consultation: (866) 460-5444.