Yes, they can be made to any size by a custom window company in Studio City. Custom windows can play a vital role in improving your house's energy efficiency. Furthermore, the panes can speak about your style and personality. 
What are the Benefits of Hiring a
Custom Window Company in Studio City
? 
Instead of going to a home improvement house, like Home Depot, to buy standard-size windows, you should contact a custom window maker. Here are the benefits of choosing a custom window. 
Better Aesthetics 
Compared to standard models, custom-made windows offer superior aesthetics. They can match the theme of your walls, thereby, offering better looks. Furthermore, they let you choose the exact color and style you wish for your home. As you replace your worn-out windows with custom-made windows, you are boosting your house's curb appeal. 
Enhance Energy-Efficiency
Since they are custom-made, they fit exactly on the window spaces on your walls. Furthermore, they do not leave openings between the walls and window frames. Keep in mind that the openings can cause drafts. It is one reason drafty windows cause a strain on your HVAC system. It also increases your energy bills. To improve your home's insulation, you can choose either double-paned or triple-paned models. These are all offered by CD Windows. 
Easy to Install 
If you choose to buy standard windows that you can find on the hardware shelves, installing them can be quite complex. The size may not match the existing frame. As a result, you may be forced to add some molding so the windows will fit. But custom windows require less work. They also don't need a lot of additional materials to complete the installation process. 
Various Designs
If you wish to stand out from your neighborhood, you would want the versatile designs of custom-made windows. They have flexibility in styling so you can be sure your house will stand out from the rest. When you choose CD Windows to make your windows, there are styles, colors, and engineering designs available for you to choose from. You can also pick a double-hung window, an awning model, or a sliding model. Whatever you want, you can choose the best one that suits your needs and preferences. 
Improve Security of Your House 
Thieves use windows to enter your house. But with security features installed, they can enhance your home's security. When you choose CD Windows, you can prevent being the next victim of a burglary in the US. That's why when you have frail windows, you need to consider replacing them.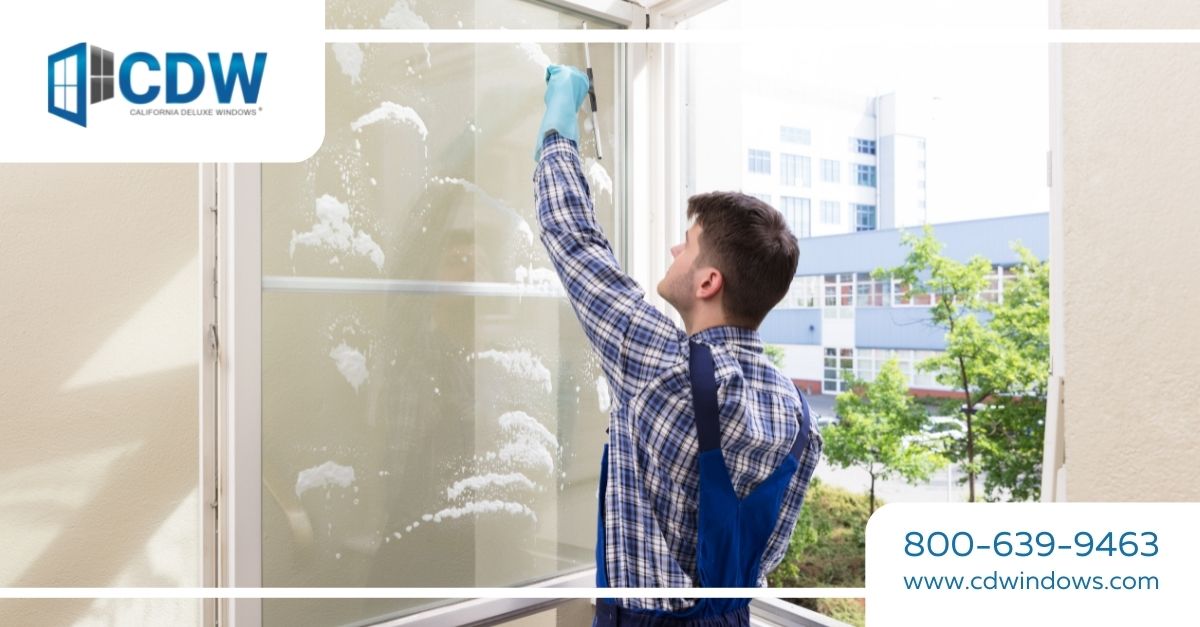 What Material to Choose From? 
Another great thing about custom windows is that you can choose the type of material for your home. One of the best is vinyl. It is resistant to swelling and rotting. Among the materials available, it is also the best energy-efficient window. Find out more about how our custom window company in Studio can help boost your home's energy efficiency. Call us here: (866) 460-5444.