It's now easy to get custom windows and doors in Chatsworth through CD Windows. They are a great option if you want to replace your windows and doors but you can't get them through a standard offering.
Building Your Dream Custom Windows and Doors in Chatsworth
Perhaps you have seen the gorgeous window designs on Netflix or the durable, doors in your neighbor's house. Unfortunately, they won't fit in your current setup. Thankfully, you can choose to customize your windows and doors. From graceful curves to contemporary angles, you can now customize your windows and doors and achieve a unique look in your house.
What are the Options Available?
The options are endless. You can choose from unique shapes to intricate grille partners to specialty windows. CD Windows can design the windows or doors of your dreams. To know more about your options, make sure to call CD Windows today.
How Much Does It Cost to Install Custom Doors and Windows?
The cost depends on the materials, the type of door/window, and treatments. On average, window treatments can cost from $120 to $1,130, according to Home Advisor. The demand for custom windows has grown over the past year. Manufacturers are also increasing the prices of their materials. But CD Windows can offer you affordable rates. How affordable the rates are? Contact our company today to learn more about the prices.
Material Cost
The overall cost of materials for your windows or doors can range from $40 to $2000. It can even go up. Our window or door professional can provide you with an estimate after a short visit to your house. If you want a more affordable rate, though, the best option is vinyl. Among the many materials used to manufacture windows and doors, vinyl is the least expensive. Thus, if you want to lower the overall cost, make sure to consider this material. Since you are opting for custom sizing, you can expect the cost to be higher than standard window or door sizes. However, the cost can be easily offset after they have been installed. One of the reasons for choosing custom windows or doors is energy efficiency.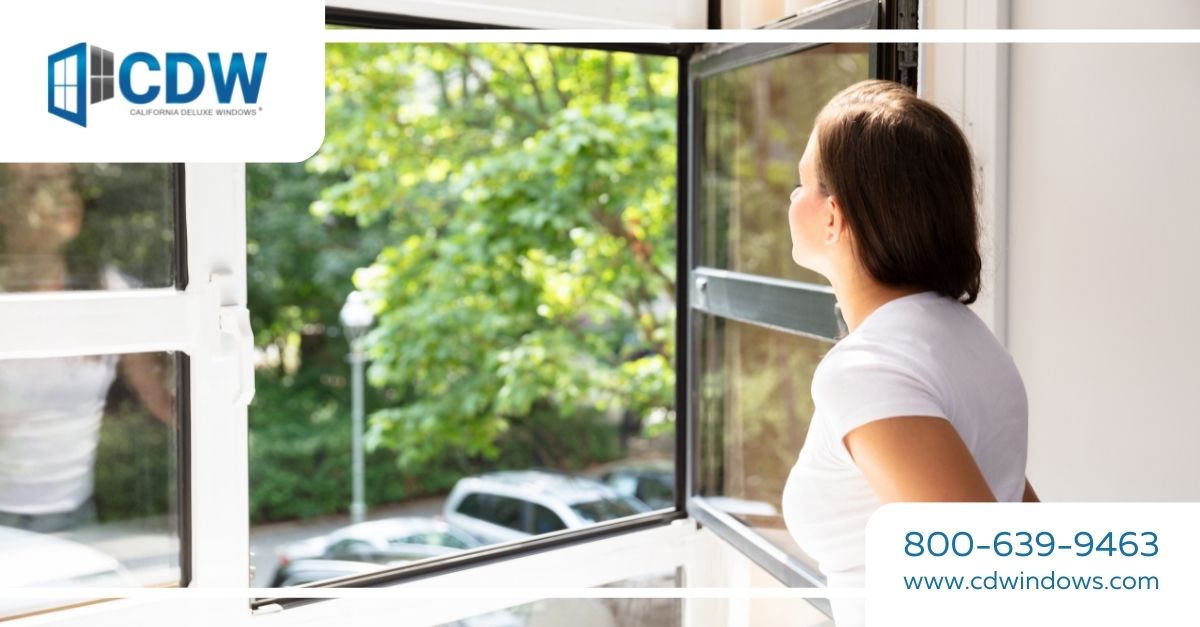 Are Custom Windows or Doors Worth It?
They are definitely worth it, as long as you hire a reputable company to manufacture and install them. You might be tempted to go the cheapest route when upgrading your windows or doors. But customized windows or doors can add value to your home. They also add curb appeal. And as mentioned, they can help you save money in the long run. Quality custom windows, for example, can stretch your dollar much longer. The reason for this is that they can keep the drafts out during colder months.
If you are still wondering whether to upgrade to custom windows and doors in Chatsworth, you may talk to an expert. You may schedule a free in-home consultation today to get a free estimate. Call us at (866) 460-5444.