The best time to install custom windows is during early winter or late fall. However, a custom window company can still install it during winter. But if you wish to obtain discounts, though, you might want to consider having it installed during the slower seasons. During your consultation, you can ask the company if it's possible to put the new windows in the colder months. 
Custom Windows Company Installs Energy-Efficient Windows 
There are several reasons homeowners are installing custom windows in their homes. One of those reasons is energy efficiency. According to energy.gov, "heat gain and heat loss through windows are responsible for 25%–30% of residential heating and cooling energy use." With custom windows, you can eliminate drafts that your older windows develop. When customizing your windows, you can upgrade to a triple pane design. The upgrade is significant, especially if your windows are older than two decades.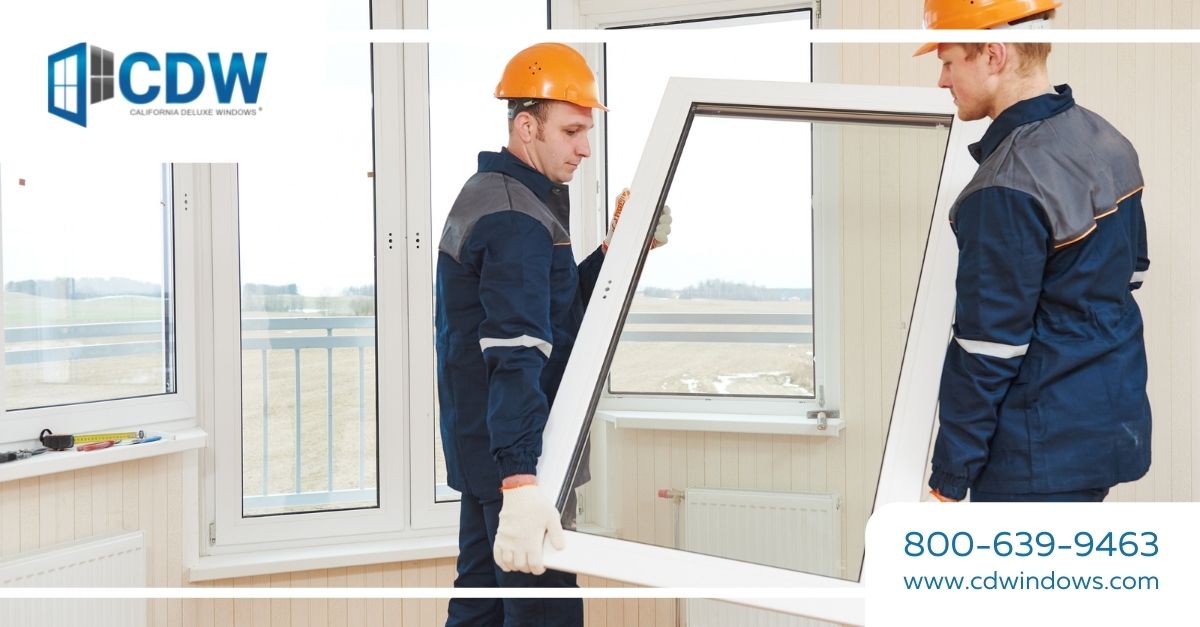 Can You Receive Energy Credits by Opting for Custom Windows? 
Custom windows don't let you directly receive energy credits. However, if your house achieves a certain level of energy efficiency, then you may receive some energy rewards. Taxes and credits may not be the sole reason to choose custom windows. But they can surely motivate you to choose them over the other options. 
Do Custom Windows Offer Unique Design? 
When your house is built specially, it ensures that it stands out from the other homes in your neighborhood. Custom windows can be designed in various depths, colors, shapes, and arrangements. With various options available, you can have a lot of customization potential. Although the windows aren't the most visible element of your house, they influence the light. They also set the tone for the remaining part of the building's architecture and decor. 
Can They Add Value to Your Property? 
Custom windows may help in adding value to your property. But it all depends on the quality of the windows. If you choose to have them made and installed by a reliable company, then the windows can effectively keep the areas cooler or warmer. The savings you can get from installing custom windows will cover the overall cost of the installation. 
Can Custom Windows Add Security to Your House? 
Yes, they are way safer than your old windows. Double pane windows are more difficult to break because they are made of reinforced glass. Thus, if you're looking for more ways to protect yourself and other household members, consider replacing the shoddy windows with newer, better-fitting ones.
Upgrade Old Windows Now 
Choosing custom windows can offer a lot of benefits compared to the old ones. Our custom window company will provide a free in-home consultation. We also offer free estimates so you will know how much you need to obtain new windows. Call us today to know more about our services (800) 639-9463.