Have you been considering getting your windows replaced but want to know what your options are? Does it seem like all of the windows you've been looking at are more or less the same? Here at California Deluxe Windows, we offer a higher caliber of replacement window. There are a number of reasons that homeowners have relied on us to provide them with the proper window replacement in San Jose and the surrounding area for years. 
Standard vs Custom California Replacement Windows: Finding The Right Fit 
The architectural landscape of many Californian homes echoes with standard-sized windows. That's not a good thing for the most part. Opting for these stock windows might seem economical initially. However, the catch lies in their imperfect fit. These pre-made windows often necessitate substantial frame modifications to snugly fit into existing openings. In contrast, custom-sized windows are meticulously measured and tailored to align flawlessly with the existing framework, ensuring a perfect fit without the need for disruptive alterations.
Getting What You Pay For 
Stock windows may have a lower price tag, yet the potential expenses arising from necessary frame modifications can offset these initial savings. Additional costs, such as insulation, might render the choice financially counterproductive. Custom windows, while they may, potentially may, have a higher initial cost, they can prove to be a more practical investment in the long run. Through this, custom windows offer a seamless replacement solution without hidden expenses.
Discerning homeowners are advised to explore reputable custom window makers who provide superior craftsmanship at competitive prices. Quality should be the linchpin of your decision-making process, ensuring a worthwhile investment that endures the test of time.
Custom Windows: Built for Service, Built to Last 
Fading colors, warping materials, or dated screens can mar your home's curb appeal. Replacing worn windows not only enhances your home's appearance but also bolsters its market value, becoming an enticing selling point. Energy efficiency further underscores the importance of window replacement. Drafty windows can lead to exorbitant energy bills, making energy-efficient replacements a prudent choice, offering substantial savings in the long term.
Today's custom windows are specifically designed to help make your home have the desired temperature throughout all of the seasons. Whether it's the scorching California summer or the surprisingly cold winter nights, modern custom windows are built to keep temperatures in. So, you don't have to run the AC quite as much during the summer nor, by that same token, do you have to run the heater so hot in the winter just to feel comfortable and cozy. 
Window Replacement for San Jose and Beyond 
Choosing between standard and custom replacement windows is about more than mere aesthetics; it's a decision that amalgamates cost-efficiency, functionality, and long-term savings. Armed with this comprehensive understanding, homeowners can confidently navigate the diverse market, ensuring that their investment not only enhances their home's allure but also delivers enduring value.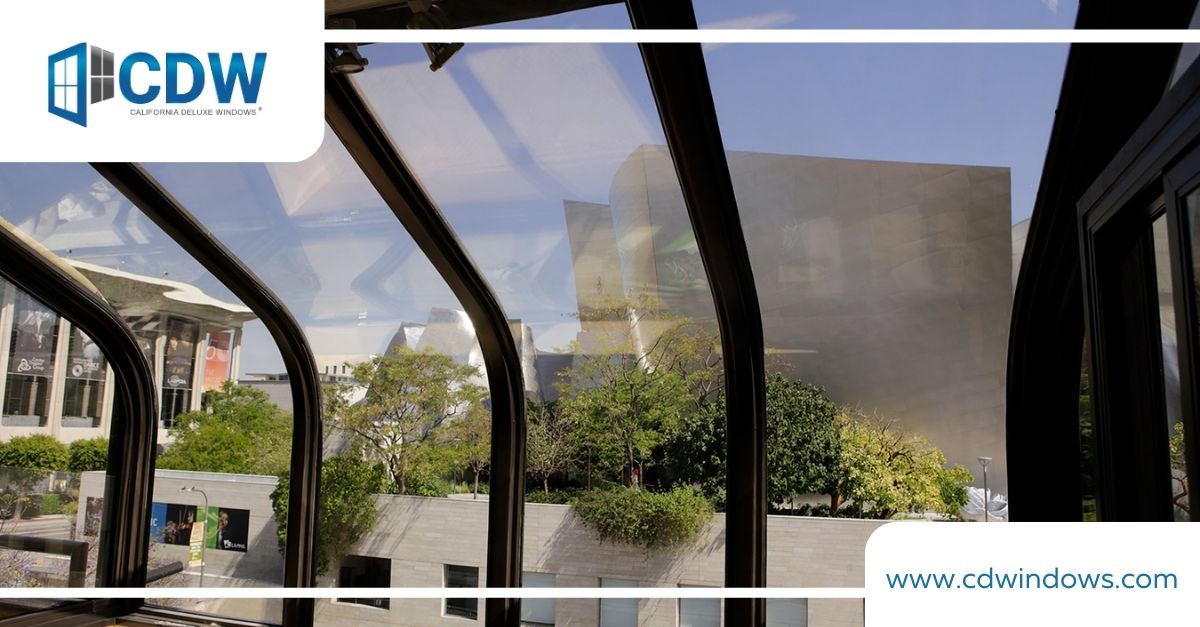 During a free, in-home consultation, our experts can help to determine which windows are right for your needs. Then, we can tell you exactly how we'll make it happen. You can schedule this through our site or by giving us a call.