Replacing your old windows with new windows can be daunting and quite expensive. But the overall cost will depend on the material used and the location. Read on to learn more about the factors that can affect the overall cost of window replacement.
New Windows Replacement Cost
If you are thinking of replacing your old windows, you might be studying the numbers before you start soliciting quotes. There are factors that you must consider that can affect the materials and labor costs.
One of the factors that affect the cost is the type of window to install. If it's a double-hung vinyl window, you can expect to spend around $600 to $950. On labor, you can expect to shell out at least $100 up to $300 per window. Window installers work for an hourly rate. The average hourly rate is $40. It can take an hour for a team of installers to install a double-hung window on the ground floor. But it depends on how many windows are to be installed. When you choose CD Windows to make your new windows, we can offer you huge discounts on installation. Find out more about it during the consultation that you can schedule by calling us here at (866) 460-5444.
Window Frame Materials
Another factor to consider is the window frame material. When you replace your home windows, you can choose to install new windows made with different framing materials.
Aluminum
Vinyl
Wood
Fiberglass
Composite
Among these window frames, aluminum is the cheapest. But it doesn't peel, crack, or bend. However, if you're looking for a versatile window frame material, make sure to choose vinyl windows. They also don't crack, peel, warp or bend. They have a wood window-like profile and offer a high energy-efficient coefficient. To make your windows more energy efficient, you may choose double-pane or triple-pane glass. When you contact CD Windows today, you can choose options to soundproof your windows. There are various custom options available when you pick our team to make your new windows for a better energy-efficient house.
How Long Does a Window Last?
If windows are properly designed, made, installed, and maintained, they can last up to 25 years. The window replacement project is one of the home improvement projects that offer high cost-to-value returns. It has an average of 71% of return at resale.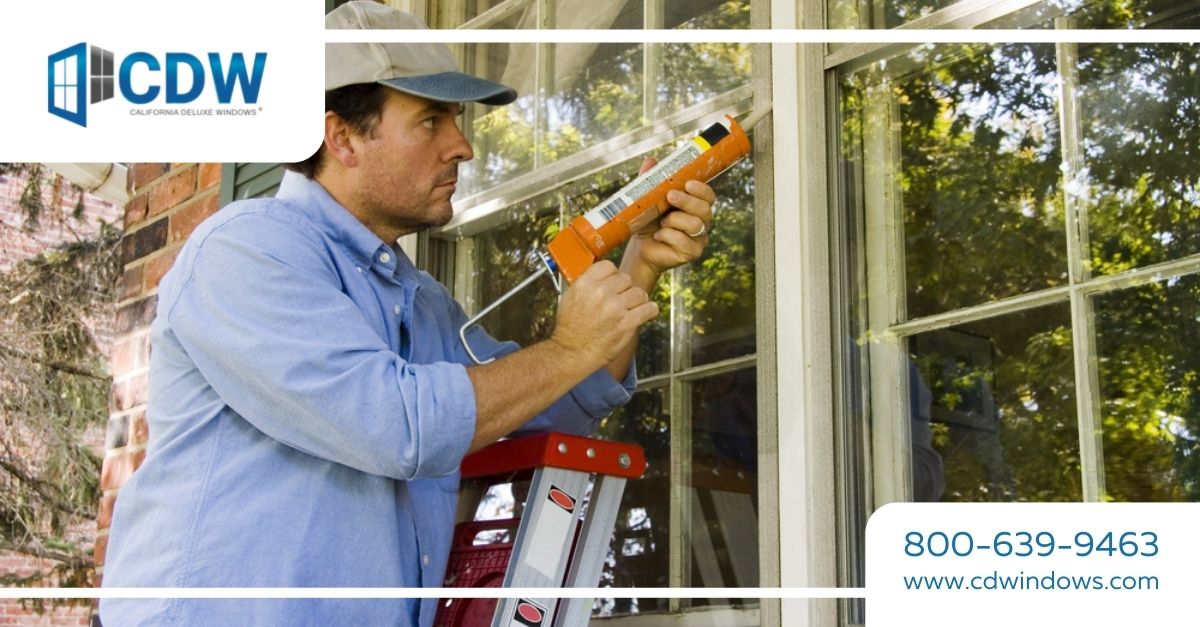 Saving Money on New Windows
Some rebates and credits can help you get your money back on your window replacement project. You should contact your local utility company. Many utility companies are offering rebates to houses with energy-efficient windows that are installed professionally.
Because how new windows are installed can affect whether or not you can obtain rebates, you should only hire a pro. Schedule a consultation with our experts at CD Windows to know more about the options available for you. Contact our team at (866) 460-5444 to schedule a free in-home consultation.