Have you been considering replacing your windows? Has it been many, many years since you had your windows replaced and you want to know what options are out there? Deciding to embark on the journey of replacing your existing windows is a task that demands thorough research and consideration. In the last few years, custom vinyl windows have become more popular for a variety of reasons.  
Custom Vinyl Windows Explained
Unlike off-the-shelf alternatives, custom vinyl windows cater specifically to your unique needs. Whether you're looking to install smaller windows or seeking a seamless integration of your windows with your redesigned home, custom options are the way to go. Custom vinyl windows often necessitate patching, trimming, and various other services. Altering the size of the opening may incur substantial expenses. Given the complexity, seeking professional guidance is crucial. Consulting with experts can help you navigate the intricacies, ensuring you make informed decisions tailored to your requirements and budget.
Complementing Your Home's Design
One of the significant advantages of opting for custom vinyl windows is the ability to harmonize them with your home's new design seamlessly. During a renovation, standard windows might not align with your vision, making custom options an ideal choice. This tailored approach allows you to select the specific type, shape, and energy efficiency features that perfectly match your needs. While sizes and shapes may not be standard across manufacturers, exploring various options ensures you find the perfect fit for your home. 
During a free in-home consultation, we can help you to find the windows that are the best fit for you as well as your home. 
Considering Costs and Installation
Custom-sized vinyl windows do come at a higher price point compared to other models. However, this investment can be well worth it. Premium custom windows offer superior quality, durability, and aesthetic appeal, enhancing the value of your home in the long run.
With our decades of experience, we can help to point you towards windows that can fit all of your exact goals.  No matter how scorching hot it is in the summer nor how chilly it may drop to in the winter night, your windows should be able to help contribute to keeping your home at the temperature you want.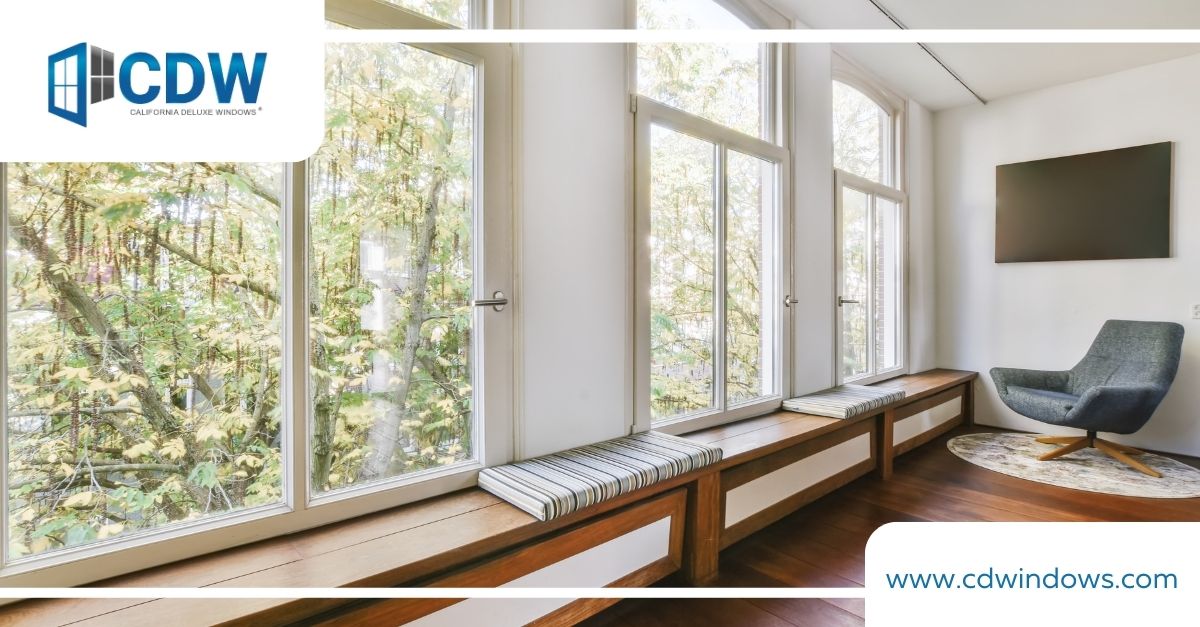 Deluxe Custom Vinyl Windows for Your Home 
The decision to invest in custom vinyl windows involves careful consideration of design, quality, and installation. They might be exactly what your home needs to be what you want it to be. That said, they may not be the best, most perfect fit. 
By partnering with a reliable provider and seeking professional guidance, you can transform your home, enhancing its aesthetic appeal, energy efficiency, and overall value. California Deluxe Windows is here to guide you through this journey, ensuring your home receives the windows it deserves. For a free in-home consultation with our experts, where we can look at your home and let you know all of your options, schedule through our site or call us.