More homeowners in Malibu are considering custom vinyl windows for many reasons. But the most common ones are energy and cost savings. But do custom vinyl windows in Malibu hold up? Do they offer vital insulation in Malibu?
Things to Remember Before Choosing Custom Vinyl Windows in Malibu
If you have decided to upgrade your windows, you need all the information available to help you decide whether or not vinyl windows are ideal.
Energy Saver
No other window material can match the insulation capabilities of vinyl. It keeps heat in during colder weather and prevents warm air from getting inside during summer. As a result, you can save money on energy bills.
Cost-Effective
Among the many window materials available, vinyl is the most affordable. But do not let it fool you. Even though it has the friendliest price, it is durable.
Low Maintenance
Because of its solid construction and durability, vinyl will not rust or corrode. It is also resistant to scratch. It can help you save money on maintenance and repair. The material can last longer than other window materials. Furthermore, it is easy to clean. There is no need to sand it. Use soap and water to clean the frame. It also does not require repainting. But because of this, you have to pick the right color that matches your style. If you want to change its color, you will need to replace the entire window.
What are the Downsides of Using Vinyl Windows?
There are many benefits of vinyl windows. However, there are some downsides that you need to be aware of. One of them is that vinyl may discolor during extreme weather conditions. Although discoloration in vinyl is rare, it does exist. Because you can not repaint this material, you need to replace it if you want to revitalize it.
How Secure are Vinyl Windows?
The security of every window must be seriously considered. Vinyl windows are durable. They can withstand extreme weather. However, not all vinyl windows are highly secure. Their security depends on how they are constructed. Thus, you need to find time to peruse every company that offers it. CDW is one of the few companies in Malibu that offers solid vinyl windows. They passed the requirements of the American Society for Testing and Materials F588-85 Forced Entry Resistance Test. It means that when you choose CDW to make your vinyl windows, you are guaranteed to obtain the best window security. The window maker offers locking systems that feature a positive cam locking mechanism for extra security.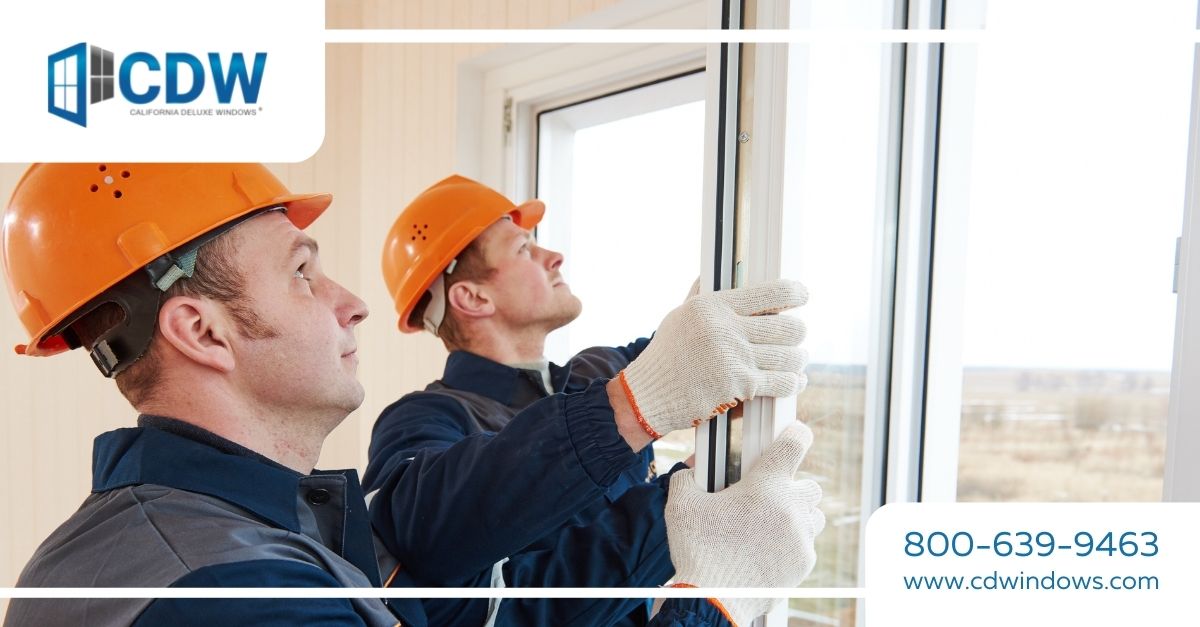 Unmatched Quality
Nothing can match the quality of vinyl windows of CDW. The window professionals at CDW understand the value of custom vinyl windows. But, despite offering extraordinary installation and exceptional value, CDW offers its products at reasonable prices. It strives to provide its customers with outstanding service they cannot forget.
How about the warranty coverage of custom vinyl windows in Malibu? To find out more about it, please contact CDW here: (866) 460-5444.