One of the reasons old windows require replacement is that they are drafty. Old windows can cause the energy costs in your house to skyrocket. But before you replace them, make sure to consult with a company that offers custom windows "near me." 
Custom Windows "Near Me"
and the Requirements to Install New Windows 
Whether you have decided to replace your old windows with custom windows or turn your basement into an apartment and you need larger windows, you might wonder if you need a permit to complete it. A building permit may be required if you will create new openings. And if you wish to increase the size of your windows, a building permit is also necessary. 
Windows of the Same Size 
If you are only replacing your old windows with custom windows of the same size, then you should not bother about obtaining a building permit. As a homeowner, you need to ensure that any project taking place on your property must be done following the state or city rules. In that case, if your window project needs a permit, it is best to obtain it before the project starts. 
Can You Install Your Home Windows on Your Own? 
You absolutely can install them yourself. But it is something that you don't want to do. If you think that installing them lowers the overall cost, then you are completely wrong. You may be paying less when you install them but if anything goes wrong with the installation, you'll pay more for the damages. 
Cost-Effective Custom Windows 
Now that you know that a building permit is not always necessary to install new windows, the next thing you want to focus on is where to purchase your replacement windows. You can always go to a hardware store. They have plenty of window options at affordable rates. However, if your energy costs are increasing every month, you may need to evaluate your existing windows. It can be that they are causing your energy bills to go up because they let warm or cold air escape. 
If you want a more energy-efficient window, then opt for windows that have been customized. It means that they properly fit the openings. In that way, air won't escape so your heating and cooling system will not work harder. 
Choosing Custom Windows: What's the Cost? 
Since they are custom windows, expect to pay higher than when you buy windows from the shelves of the nearest hardware store. The cost will depend on the number of windows to be replaced and where they need to be installed. Some factors can affect the replacement cost, including materials, labor, and location.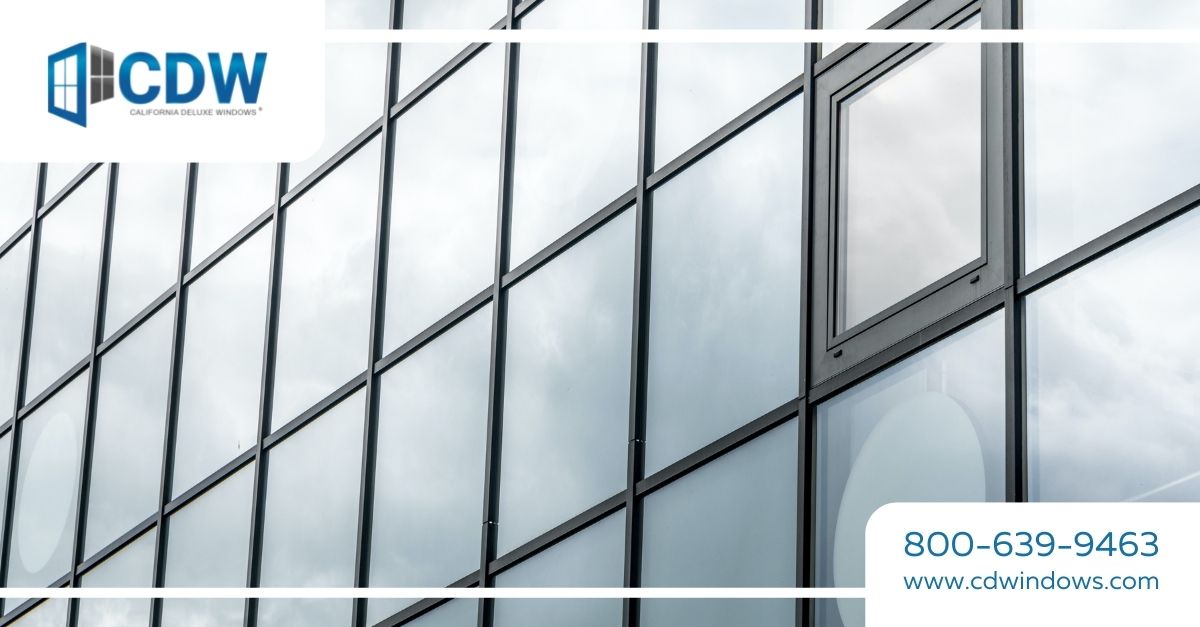 Do You Need Custom Windows? 
If you want your house to use less heating and cooling, then you might consider the benefits of custom windows. to help you get started, you may search for a company that offers custom windows "near me" or you can just call this number (866) 460-5444.