Renovating your house doesn't only mean changing the decor, purchasing new appliances, or adding new tables. There are several components of home renovation. But many homeowners overlook the value of replacing their French door handles. Remember that door handles are just as vital as your door. They hold the first layer of security.
How Long Can You Rely on
French Door Handles
? 
A good-quality French door handle can last as long as your house. It can last a lifetime. But it needs regular maintenance. However, if you decide on carrying out a major house renovation, you should also consider replacing the old door handle that has been in your house for many years (or decades).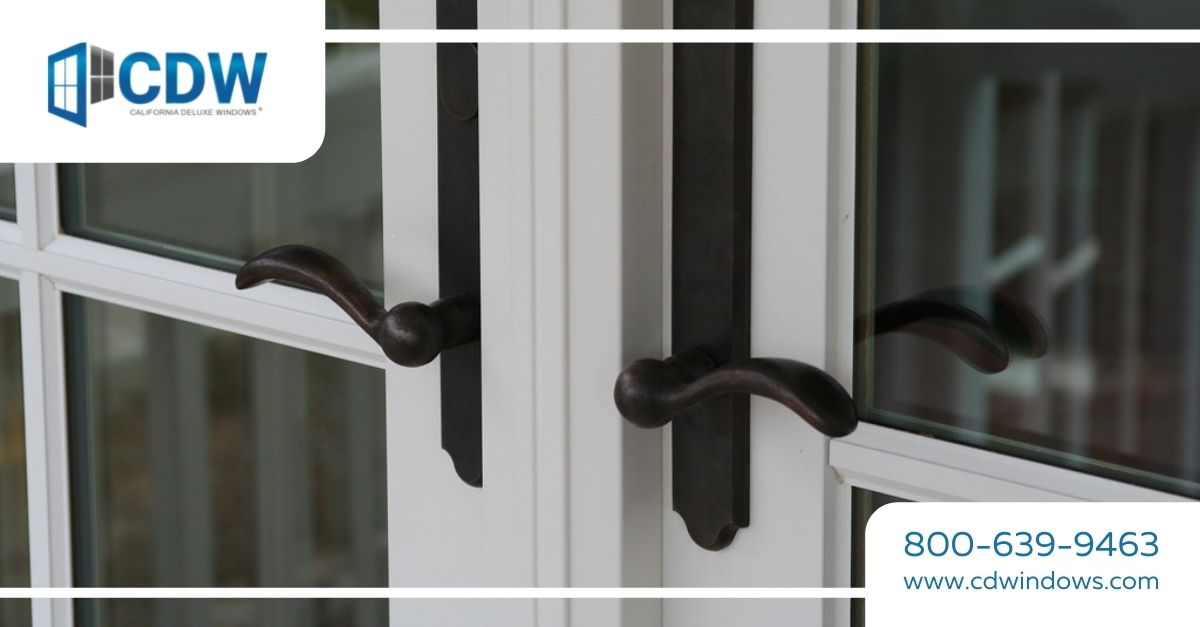 Do Door Handles Wear Out? 
Door handles are like other hardware. They do wear out over time. But if you have installed a high-quality handle, you don't have to worry about replacing it now and again. It can last for many years. However, if you notice some signs of wear, you should consider replacing them. Here are some signs that your door handle needs replacement. 
Difficulty Locking and Unlocking the Door 
Door handles should not cause a problem when you unlock or lock your door. If you find it difficult to lock/unlock it, then there's a huge chance that the door handle has a lock mechanism issue. To avoid further issues, make sure that you replace it as soon as possible. 
Loose 
Does the handle feel loose? Loose door handles jiggle around. They also pull away from the door when you're pulling on them. It creates a nuisance. But door handles do loose over time because of normal wear and tear. 
Misaligned Components 
If the door handle isn't opening or closing properly, it can be caused by misaligned components. The person who installed the handle might have improperly lined up the parts of the mechanism inside the handle. However, even if the handle has been properly installed, the components can still become misaligned over time as a result of the door frame warping slightly. 
No Longer Locks
The Hartford states that "burglaries do involve some sort of forcible entry." If your door is kick-proof but your door handle isn't, then burglars can still easily enter your house. Now, if the handle isn't operating correctly, you need to replace it ASAP.
Unsightly 
Another reason you should consider replacing the door handle is the way it looks. You don't have to put up with it if you don't like it. It may still be functioning properly, but if it doesn't fit your home's style, then you might consider having a new one. 
Choosing the Right Door Handle
If you go to the trouble of installing a door handle, you need to ensure that you're picking the new one. It should offer the function and appearance that you want. Schedule a free in-home consultation today to help you decide what French door handles are best for your house, please call (800) 639-9463.