Are you planning to replace your old windows with a custom window? Is it worth the investment? How much ROI can it provide? Here are the details you must know before you even consider replacing your windows.
Upping Resale Value of Your Home through a Custom Window
Replacing your old windows with a custom window is a form of home remodeling. According to this report, vinyl and wood replacement windows have a higher ROI. However, the increase in value for a window replacement is determined by various factors.
But just because replacing your windows can improve the resale value of your house doesn't mean that you have to do this. Keep in mind that this project can cost substantially. Experts recommend considering this enterprise only after an inspection. If the windows need significant repairs and it's more expensive to repair than to replace them, then that's the time you should consider carrying out this project.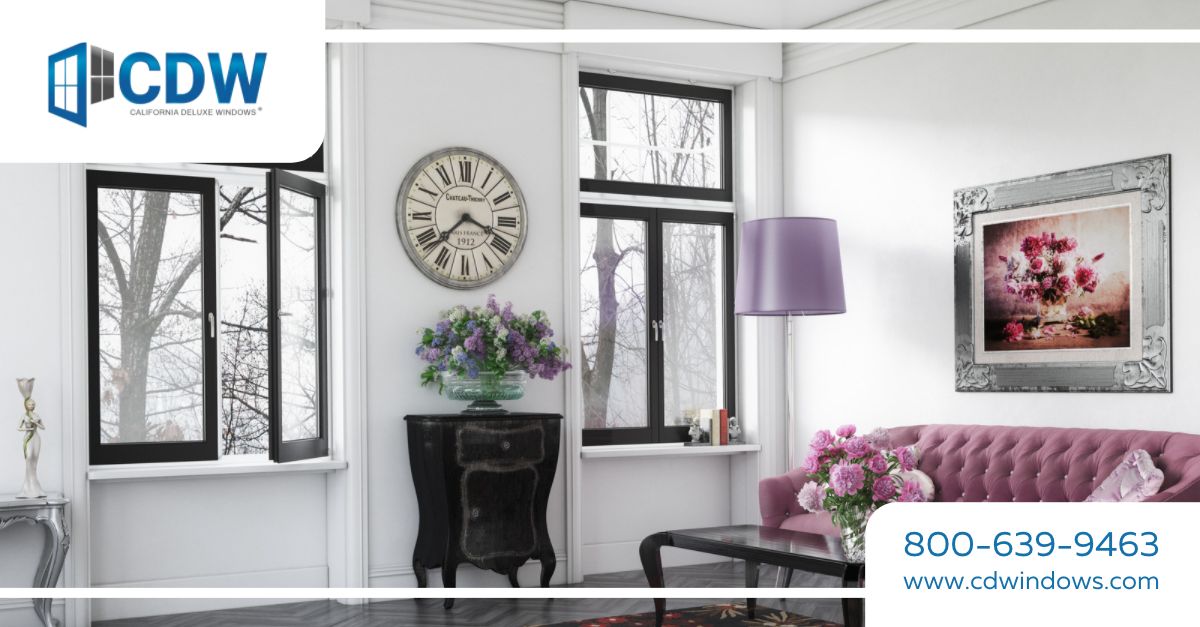 Signs You Need to Replace Your Windows
Residential windows can last up to 20 years, on average. If you properly maintain them, they can last even longer. But they won't last a lifetime, though. There are signs that you need to be aware of so you can decide if it's time for a replacement.
Higher Energy Bills
Do you notice your curtains moving when your windows are closed? If you do, then it's a sign that you're letting in a draft. Air leaks can make your energy bills go up month after month.
Rot
You may notice a visible rot in your window frames. The main culprit for it is moisture. With this sign, your windows might need repair or replacement. However, you should only decide on it after a thorough inspection by a specialist.
Sticky Windows
Sticky windows are often a sign of a warping issue because of the wet weather elements. This can be resolved by opting to repair or replace the windows.
Moisture
Moisture can build up between window panes. The reason for this is that there's a broken seal that enables condensation to build on the inner side of the pane.
Call a Contractor
If you notice any of these signs, it's time for you to call in a window repair contractor. The contractor can conduct a thorough inspection to know whether or not the windows need repair or replacement. Repairs won't cost a lot. However, if it needs replacement, then consider installing a custom window. Although it will cost a lot more than a standard window, it can help boost the resale value of your home. This is beneficial especially if you're considering selling your house in the near future.
The lifespan of your windows depends on where you live. But if they have been there for more than 10 years, then start thinking about replacing them. Replacement can offer a lot of benefits to your home, especially to your energy bills. Talk to our experts today to inquire about a custom window and schedule an in-home estimate: (866) 460-5444.