Inexpensive ways to tap into the spirit of fall.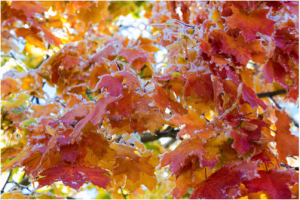 Fall signifies new beginnings. It's falling leaves symbolizes the shedding away of old things to make way for new life in the spring. Likewise, our homes are shock full of old items and décor that can finally be shared with others, or changed into something new and exciting, with just a little effort.
Repurpose & Redesign
At California Deluxe Windows we think that if you are able to repurpose furniture, it is a wonderful and creative way to tweak something you no longer need. For example, turning an old cedar chest into a trendy coffee table. Or instead of throwing out that old exterior door, how about transforming it into a headboard?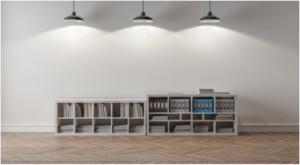 Some examples of techniques used to take worn items and make them beautiful again are: painting, staining, stenciling, etc., it is only limited by your imagination.
Do you have an arm chair that you love but it has seen it's better days? Don't give up on it. Why not enroll in an upholstering class? You may learn how to make that chair just like new, and increase your social circle by meeting new friends.


Repurposing and refinishing are great ways to turn the old into the new and enliven your long forgotten artistic side.

Give It Away
Most of us have traditions and with fall here and the holidays upon us, many of us have traditions that are shared across religious and cultural lines. At California Deluxe Windows we are a family and we like to share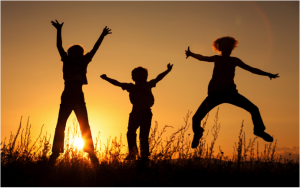 our traditions with others. One common tradition among many, is the act of gift-giving. Research shows that a true sense of happiness is much more heightened when we give rather than receive. Unfortunately, many families are unable to give and are in great need to receive, therefore this fall may be a great time to give your home a thorough once-over and give away items you no longer need like furniture, bedding, etc.   A local church, or a woman's center are just a couple of the many options that are available. There are several families whose lives can be touched in a positive way by your generosity.


Your trash can be another families treasure and the feeling you'll get from giving will renew you, as well!

Nearly Free
More times than not when we think of purchasing items for home decorating we opt for the convenience of purchasing online. Of course it's easy to click onto the Pottery Barn, or Restoration Hardware website, but doing that won't get you in touch with the splendor that is Fall. Colorful fall leaves, cheery people, dressing in layers (which means wearing all your cools hats and gloves that have been lying dormant all summer). It's beautiful out there!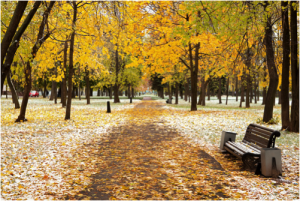 Why not actually step outside to go shopping? Better yet, take that shopping excursion to a completely different location (i.e. a quaint coastal town, or wine country). There are any number of thrift shops, antique stores and boutiques with rare and unique items to find if you look. In addition to finding unexpected treasures you'll be creating brand new memories.