Have you been thinking about getting French Doors but aren't sure if they're right for your property? Are you "on the fence" about these doors, so to speak, and want to be certain that they're your best option? That's perfectly understandable. Over the years, we've done so many free in-home consultations. During those, we've talked to people in the same position that you are now, helping them to determine which doors are best for them. These kinds of doors very well may be the best choice for you for a variety of reasons. 
Light and Beauty 
Of course, the first thing many folks notice about these doors is how gorgeous they are. Understandably so. There's a reason that doors with designs like these have been around for generations. However, what can set these doors apart is how, in addition to their beauty, they provide an even better view of the beauty outside. These doors can let in all kinds of natural light, which can spill over a room, illuminating it in new ways all day long (literally). So, with these doors, you'll have an incredible view even if the doors are shut.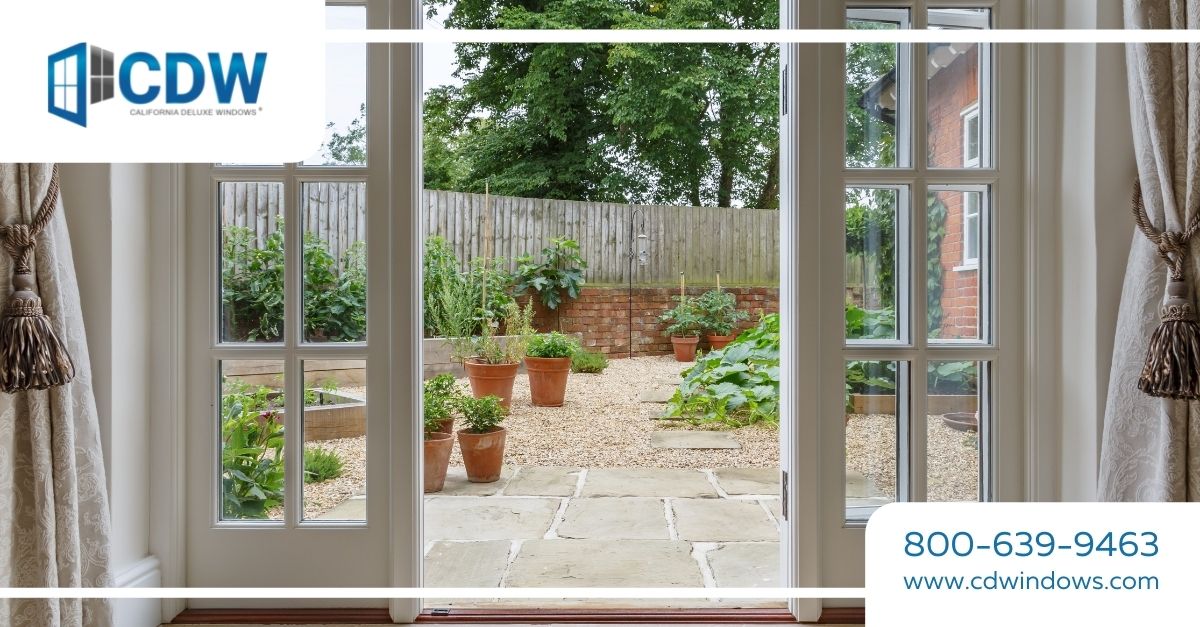 Spacious Access 
Beyond their looks, these doors are also as functional as it gets. So many use these doors as a way to enhance open access from the interior to an exterior space, such as a balcony, a deck, porch, patio, and so forth. These doors go a long way towards helping to make that exterior area feel like another room of the house. Moreover, these doors are great for connecting one interior room to another as well. Compared to other kinds of doors, these tend to be more spacious. Thus, they make for a better entrance point, making it simpler to move large items, having a spacious entry point, and so forth. 
As Energy-Efficient as They Are Elegant 
Many of our clients who come to us for these kinds of doors do so because they want to replace something that's already on their property. Perhaps it's a sliding glass door, or maybe it's a window that's started to leak or something of that nature. These doors can be more energy efficient because they can help to keep cool in (on those scorching Southern California summer days) as well as also keep the heat in on cold winter nights. Thus, you can save money with these doors today as well as tomorrow. 
More than Just French Doors 
If you go to our site, you'll see that there are plenty of different kinds of designs for these doors. Essentially, we can fit these doors to match your aesthetic as well as that of your home. That said, these doors are just one of the items that we offer. You can find handles for these doors, all kinds of windows and so much more at our site. If you know what kind of door you'd like, that's great! If not, we can work with you to find the best fit. You can schedule a free in-home consultation at (818) 962-2492.