While there are several do-it-yourselfers out there that love to work on their own home remodeling and upgrading projects, window installation is a laboring process that takes a good deal of precise measurement and experience to properly install the windows. The slightest little bit of mistake can cost you a lot of money in heating and cooling costs in the future. Seeking professional help for the window installation process is greatly suggested in the fact that they will have all of the proper knowledge, experience, tools and materials necessary to complete any tasks that comes in their direction. Never mind the fact that their profession is window installation, they will be able to complete the task in a very efficient manner – both timewise and moneywise.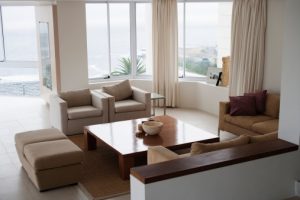 Make Your Home More Energy Efficient
Surely there are several reasons why you would want to consider window installation, perhaps a window has broken, they are old, or you are trying to make you home more energy efficient. These are all great reasons why window installation becomes an important process. Additionally, changing out your windows increases your property value and makes it more aesthetically pleasing to the eye.
Custom Solutions
California Deluxe Windows has a large selection of custom window and sliding door options available. They also offer custom solutions so you are never limited to what they have in stock. Due to their professionalism and experience in the window installation arena, they can easily accommodate your specific needs as well as your budget. They pride themselves upon offering innovative solutions that leave your home looking fantastic and a smile on your face, every single time they work with someone.
If you are looking for great quality, guaranteed low prices and high quality customer care services, California Deluxe Windows is the company you have been looking for. Give them a call today to start discussing your window installation options.