Vinyl windows are the most popular windows in Santa Cruz. Picking a superior replacement window can be tough if you're not sure what to search for. Even though this type of window is high-quality, it still depends on who manufactures it. If you obtain vinyl window replacement in Santa Cruz from a non-reputable source, don't be surprised to find that it's poor quality and fading in appearance a few months after. 
How is
Vinyl Window Replacement in Santa Cruz
Rated to Determine Its Value? 
When it comes to finding a window replacement, you must not only focus on the style of the window. Rather, you must ensure that the inside of a window is more vital than what is on the outside. When rating vinyl windows, it's important to consider their low emissivity. 
Low-Emissivity on Vinyl Windows
It improves the window's efficiency. The coat is thin, and transparent that reflects heat and UV radiation while still allowing light in. It makes the window more thermally efficient. With this type of window, you can get significant energy savings every year. The reason for this is that you get to spend less on heating and cooling costs. Furthermore, it protects your home from destructive UV rays. UV rays can damage fabrics, carpets, and drapes. With low-E glass, it protects the fabric, furniture, and anything inside the house as it blocks the UV rays from making their way inside your house. 
U-Factor
It's another factor being considered when evaluating how efficient the windows are for product certifications. When shopping for window replacement, opt for a product with a low U-factor. A less efficient window has a high u-factor. This factor refers to the energy efficiency of the window assembly. It includes glazing, a spacer, and a frame. The spacer separates the panels and reduces the U-factor at the edges. The best, high-performing windows have a U-factor of 0.30 or lower. Triple-pane windows have a U-factor of 0.15 or lower. 
Energy Star Certification 
When a window is Energy-Star certified, you can be sure that the windows can help you save on energy costs. Energy Star is a US government program. It has guidelines that help in increasing the energy efficiency of the windows that the program endorses. Manufacturers of window brands must satisfy the criteria to obtain Energy Star certification. To qualify, the windows must have a U-factor rating of less than 0.30.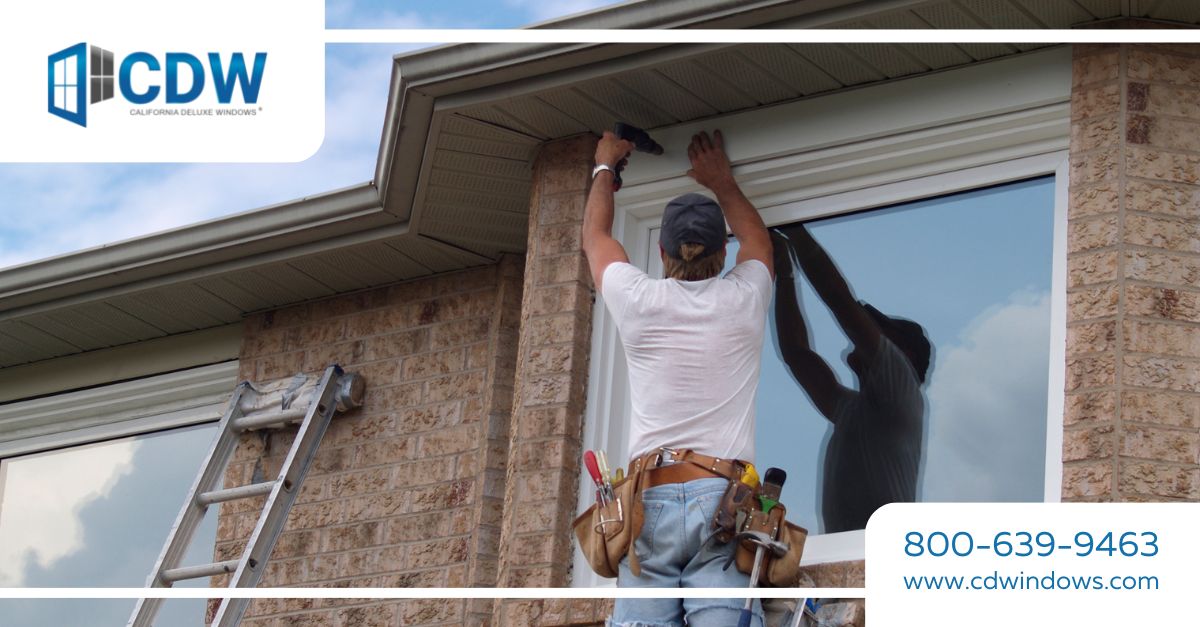 Does Replacing Your Windows Offer Benefits? 
Window replacement offers a lot of benefits. It doesn't only add more light to your house but it also saves money on energy bills. It gives your home a new look. Even though this project can be quite expensive, you save in the long run because of the lower utility cost. Your home will also become healthier because the new windows will let fresh air and natural light in without compromising your heating and cooling system. 
To find out more about vinyl window replacement in Santa Cruz, make sure to schedule an in-home consultation with us. Contact our experts here: (866) 460-5444.