Custom vinyl windows in Tarzana are more energy-efficient. That's why homeowners opt for them to help in significantly lowering their electrical bills. If you order now, you might wonder how long it will take for the windows to be installed.
How Long It Will Take for
Custom Vinyl Windows in Tarzana
to be Made? 
The duration will depend on various factors, like the size, style, and number of windows. Generally, it takes between four and six weeks to manufacture the custom windows and arrive at your house. Then, you will have to bear with the installation. Normally, it only takes an hour per window to install. But the more complex the window is, the longer it will take for the installer to complete the installation. 
Do You Need a Professional Installer? 
You can choose to install the custom windows yourself. However, window installation is not a DIY job, especially if you have not done it before. Instead of doing it yourself, make sure that you let the professionals install them for you. California Deluxe Windows offers installation as part of the package in making your vinyl windows. 
What is the Warranty of Custom Windows? 
It is important to note that not all window manufacturers offer a longer warranty coverage than CD Windows offers. CD Windows is one of the few companies that offer a full lifetime warranty. Color, laminated parts and labor are all covered for 1 decade. It also provides a lifetime guarantee against seal failure. The warranty coverage remains in effect as long as the original homeowner lives and maintains ownership of the property in which the windows were installed. However, if you choose to sell your house, the new owner will have to call us. We can schedule an inspection so the warranty will be transferred to the new homeowner. 
Are the Custom Windows Easy to Maintain? 
Maintenance is vital when you have custom windows. But if you chose our custom vinyl options, you no longer have to worry about maintaining them. The reason for this is that these windows are virtually maintenance-free. In that case, you can enjoy the savings of not painting or replacing the old glazing putty. Vinyl windows don't wear out even if you expose them to moisture. They are also impervious to wood-eating insects. Furthermore, they will not suffer from peeling paint. Since they are not metal windows, they do not rust, peel, or flake. They also won't corrode.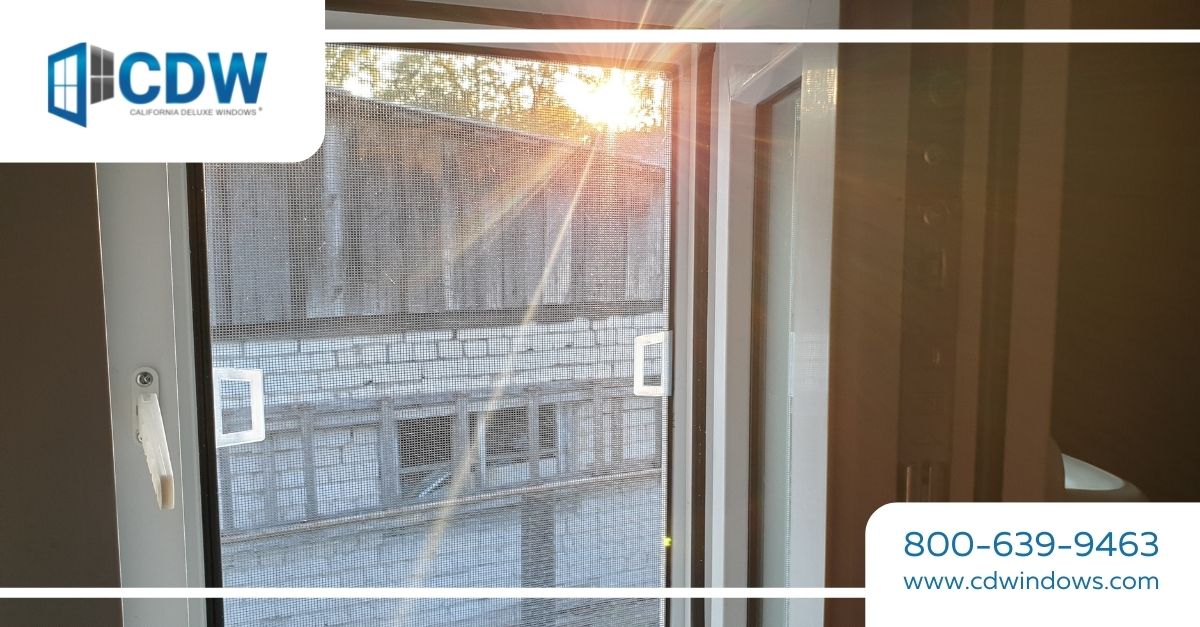 How Secure Are Vinyl Windows? 
It depends on where you have them manufactured. If you choose CD Windows for your vinyl windows, you can be sure that they are engineered and tested to guarantee that they have the best windows security feature possible. We provide proprietary locking systems that can grant the utmost home protection. They also feature a cam locking mechanism and ventilation catches. 
For more information about custom vinyl windows in Tarzana or to schedule a free in-home consultation, please contact us here at (866) 460-5444.