Vallejo is a city that has a rich history and culture. It has a variety of architectural styles such as Victorian, craftsman, and colonial as well as newer constructions. The most popular types of houses in Vallejo include ranch-style homes, Colonial homes, Craftsman-style homes, and Mediterranean-style homes. Many of the homes here have been updated with modern features and amenities. However, if you are living in an old home, consider a home improvement. And when you undergo renovation to your house, make sure to include window replacement in Vallejo as part of the project. 
How Long Will It Take to Complete
Window Replacement in Vallejo
? 
The amount of time it takes to complete a window replacement can vary depending on a number of factors, such as the size and type of window, the condition of the existing window frames, and the complexity of the installation.
In general, a simple window replacement project can take anywhere from one day to a week or more to complete. A larger or more complex project, such as replacing all the windows in a two-story home, can take several weeks or even months to complete.
Here are some factors that can influence the duration of a window replacement project: 
Number of windows: The more windows that need to be replaced, the more time the project will take.

Window type: Some types of windows take longer to install than others. For example, installing a bay window may take longer than installing a standard double-hung window.

Window size: Larger windows will take longer to install than smaller windows.

Condition of existing window frames: If the existing window frames are in good condition, the installation will be quicker than if the frames need to be replaced.

Number of workers: More workers on the job will result in a quicker installation process.

Accessibility: If the windows are hard to reach, such as on the second or third story of the home, the installation process may take longer.
Overall, it's best to get a detailed estimate and plan from a professional window replacement company. They will be able to give you an estimate of how long the project will take, and work with you to ensure it's done within a timeframe that is suitable for you.
What Can You Get When Opting for California Deluxe Windows? 
It doesn't matter what number of windows you need to replace. California Deluxe Windows got you covered. The windows here are constructed with solid vinyl extrusions. The company provides the greatest variety of colors, shapes, and sizes. Many Vallejo residents choose CDW because the windows are not only gorgeous but they are also reasonably priced. Plus, they are installed by trained professionals.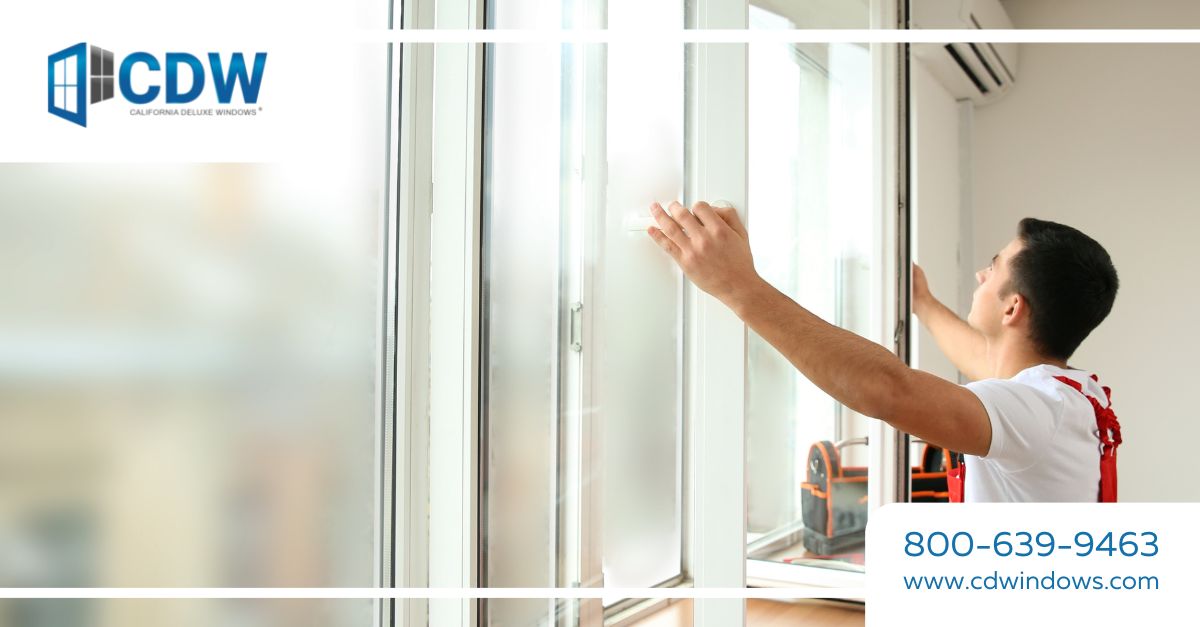 Warranty and Coverage
CDW offers the best warranty in the window replacement industry. For instance, its insulated glass has a lifetime guarantee. The white and almond vinyl extrusions are also covered by a lifetime non-prorated warranty. If you are interested to know about the coverage of window replacement in Vallejo by CDW, make sure to contact us.