Custom vinyl windows in Studio City are popular because they require little maintenance. But they are also a common option for many homeowners because they do not transmit heat. It means that they keep the cold air in your house during summer while the cold air out during the winter.
Can Custom Vinyl Windows in Studio City Lower Energy Bills?
Because they do not transmit heat, your energy bills will significantly go down. You can save a lot of money by choosing these windows. Then, if your vinyl windows have low-E coatings filled between the panes, you do not have to worry about energy bills going up every month.
Are Vinyl Windows Indestructible?
They are not completely indestructible. But they are extremely durable. They are also resistant to extreme temperatures. As mentioned, they do not transmit heat. They are impervious to moisture so they will not rot or mold, unlike metals. Pests are no match for these windows.
How to Maintain Vinyl Windows?
One of the many things to like about these windows is that they are virtually maintenance-free. Vinyl does not age. It does not require sanding or repainting every few years, unlike wood windows. However, if you want to keep them looking new, you may need to perform a bit of washing with mild soap. You may also use a silicone spray to lubricate the track.
What are the Other Benefits of Vinyl Windows?
In addition to lowering your energy bills, vinyl windows offer other benefits. For instance, they can control condensation. When warm air contacts a cold surface, condensation starts. Vinyl windows are a good insulator. They keep the surface at a consistent temperature to reduce condensation.
Although you cannot repaint vinyl windows, there are a variety of colors that you can choose from. You can go for bold colors or neutrals. Manufacturers of vinyl windows can make any style or size of a window frame. In that case, you are sure to find a vinyl style that matches your taste.
Noise Reduction
If you live in a noisy neighborhood, vinyl windows are your best ally. But make sure that they are made by responsible windows makers, like CDW. California Deluxe Windows offers custom windows that can effectively reduce noise outside of your home. They can cancel out the noise so you will not be disrupted while working from your home office. The reduced noise will also help you fall asleep or relax in your bedroom.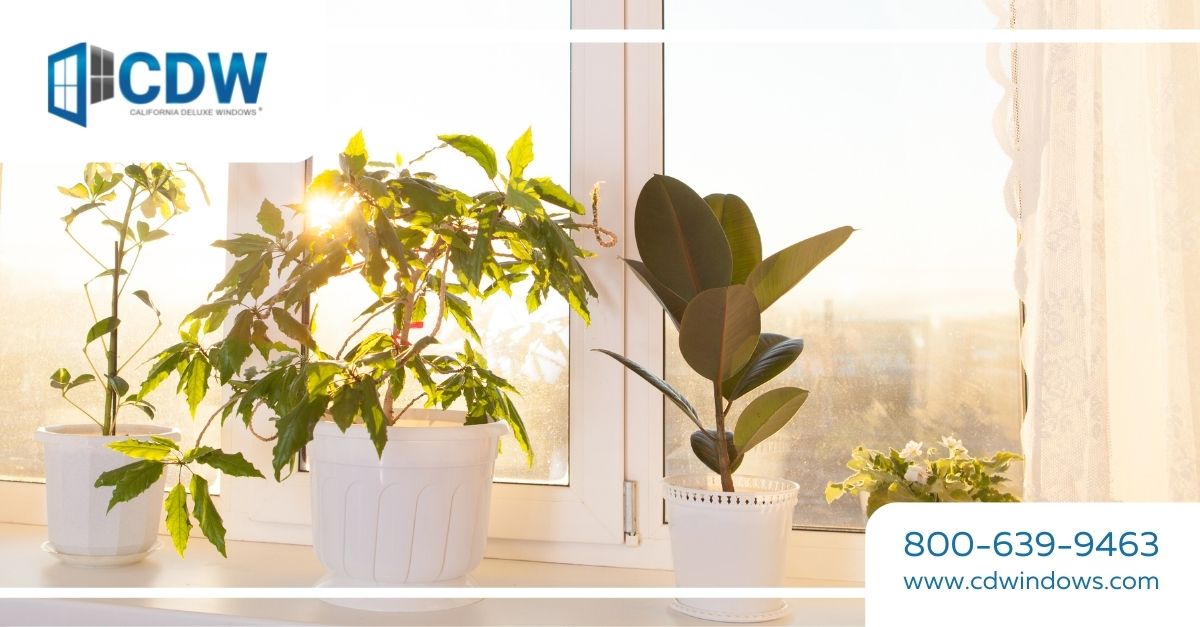 How to Choose the Best Windows for Your Studio City Home?
You may not think vinyl windows are the best for your Studio City house. To help you decide, you may schedule an in-home consultation with our professionals. Our professionals will help you understand the different window materials in your residence. You can determine which option is best for your situation.
Are you ready to try custom vinyl windows in Studio City? Call us here for consultation: (866) 460-5444.