Replacing your home's old windows in Santa Clara requires a significant amount of investment. The price per window can reach $500. If you replace all windows in your home, you can expect to pay $17,000. The cost includes disposal, labour, and permits. That's why it's crucial to find a company that offers excellent quality vinyl window replacement in Santa Clara. 
Energy-Efficient
Vinyl Window Replacement in Santa Clara
Although it's quite costly to replace your old windows, you can claim a federal tax credit on expenditures as long as you opt for Energy Star-certified windows. In that case, you must invest in Energy-Star windows to obtain a tax credit. And California Deluxe Windows can provide you with Energy-Star-certified replacement windows so you can get the tax credit you deserve. 
What Factors to Consider when Shopping for a Windows Replacement? 
Before you embark on this project, weigh first the benefits and cons of window replacement. In terms of ROI, a vinyl windows replacement job offers a higher return. It's recouped in the selling price. 
You can also save money on energy bills by simply replacing single-pane windows with double-pane windows. The total savings you get will depend on your utility rates and other factors. But the savings are significant. 
Manufacturer and Installer 
Even if you choose the most expensive window replacement, it still won't deliver the comfort and savings you expect if it's not installed properly. Professional installation is vital. Choose a company that employs professionally trained and certified installers for a certain brand of window. 
Obtain Quotes 
Another way to find a good window replacement is to obtain bids from various companies. Bids must include specifics of the windows, like the brand and model, as well as the size, type, and a number of windows. 
Why Choose Vinyl Windows? 
They are the least expensive but they are durable and require less maintenance. Some homeowners dislike this option because most vinyl windows are available in white. The frame windows can't be stained or painted. That's why there's no need to repaint them after a few years. 
Maintenance-Free 
Vinyl windows are maintenance-free. In addition to their energy efficiency, you don't have to pay for maintenance costs, unlike wood windows that require painting or replacement. Furthermore, vinyl windows don't swell. They are also resistant to termites and wood-eating insects. They can't rot or suffer from peeling paint. Since they are not metal windows, they don't rust, peel or corrode. You also don't have to worry about scratches. 
Important Feature 
Besides vinyl windows being maintenance-free, they can also reduce outside noise. If you live by a noisy street, windows with this feature can cancel out the noise so you can focus on your work. The lowered surrounding noise will help you fall asleep quickly and relax. Noise reduction can positively affect your mental health.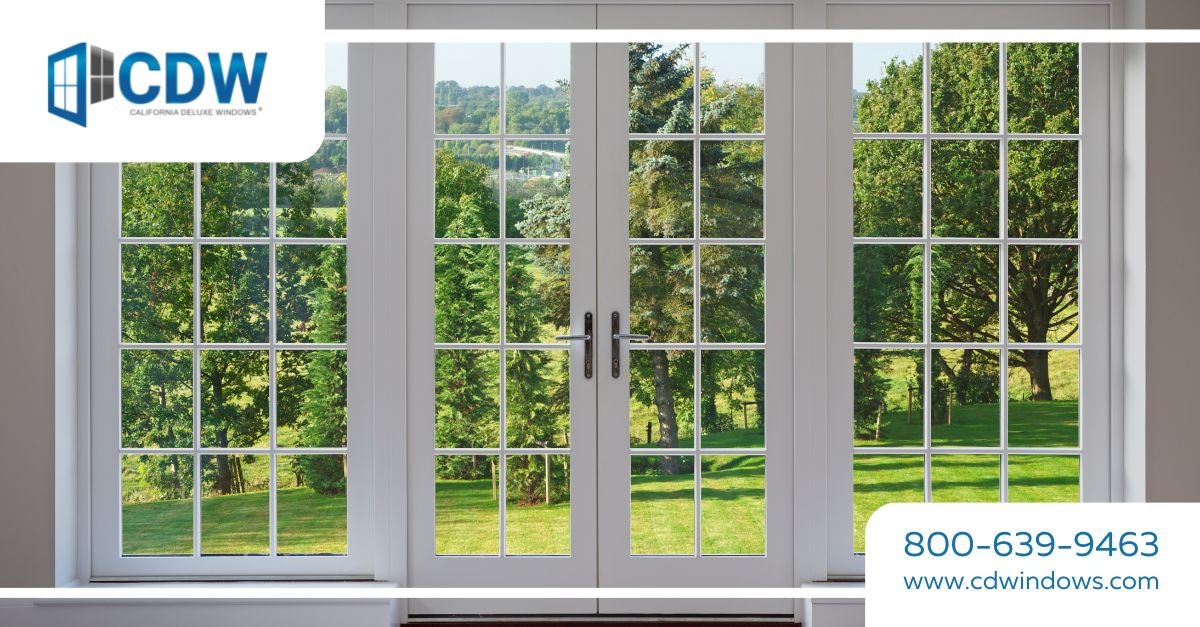 The Best Window Available 
If you want the best vinyl window replacement in Santa Clara, make sure to consult with our experts. Schedule your free in-home consultation today at (866) 460-5444.