Vinyl windows in Los Angeles are a popular choice for many homeowners. They are durable as they are resistant to warping, fading, and cracking. These windows are also energy efficient. They can be made with double-paned glass and Low-E coatings. However, no matter how many benefits they can offer, the company that made these windows still matter. 
Who to Call If You Want to Replace Your Old Windows with
Vinyl Windows in Los Angeles
? 
Choosing the right vinyl window maker is vital for various reasons. For one, not all companies can offer you high-quality windows. Some manufacturers use higher-quality materials and construction techniques than others, which can result in a more durable, energy-efficient, and long-lasting product. 
Other Things to Consider When Picking the Right Window Manufacturer 
Features: Windows can have various features. Pick a manufacturer that can offer you features that make your home safer and more secure. If the windows don't lock well or don't have enough locking mechanisms, then you and your family aren't as safe as you could be. Another feature to look for is noise cancellation. It minimizes outside noise. This is especially beneficial if you live in a busy area. It won't completely silence the outside noise but it quiets it down a bit. 
Warranty: A reliable vinyl window maker should offer a comprehensive warranty that covers both the materials and labor. This can provide peace of mind and protection against any potential defects or issues that may arise with the windows. 

Energy-efficiency. Some companies may include features in the windows that can boost energy efficiency. These would include double-paned glass or low-E coatings. Make sure to pick a company that can provide you with windows that meet your energy efficiency needs. 

Reputation: It's vital to pick a manufacturer that has a good reputation in the window industry. Look for companies that have been in the business for a long time. And make sure that it has a good track record of satisfied customers, and is well-known in your area. 

Cost: It's always a consideration. That's why it's highly recommended to

shop around

and compare prices from various manufacturers. This will ensure that you are getting the best value for your money. 

Customization: This isn't always a huge deal but it does help in ensuring you get perfectly sized windows for your house. Some manufacturers provide you with custom-made windows that can fit your special shape or size needs. Make sure to choose a manufacturer that can provide you with windows that fit your specific requirements. 
Before making a decision, you should do your research. Read online reviews and get recommendations from your friends and family.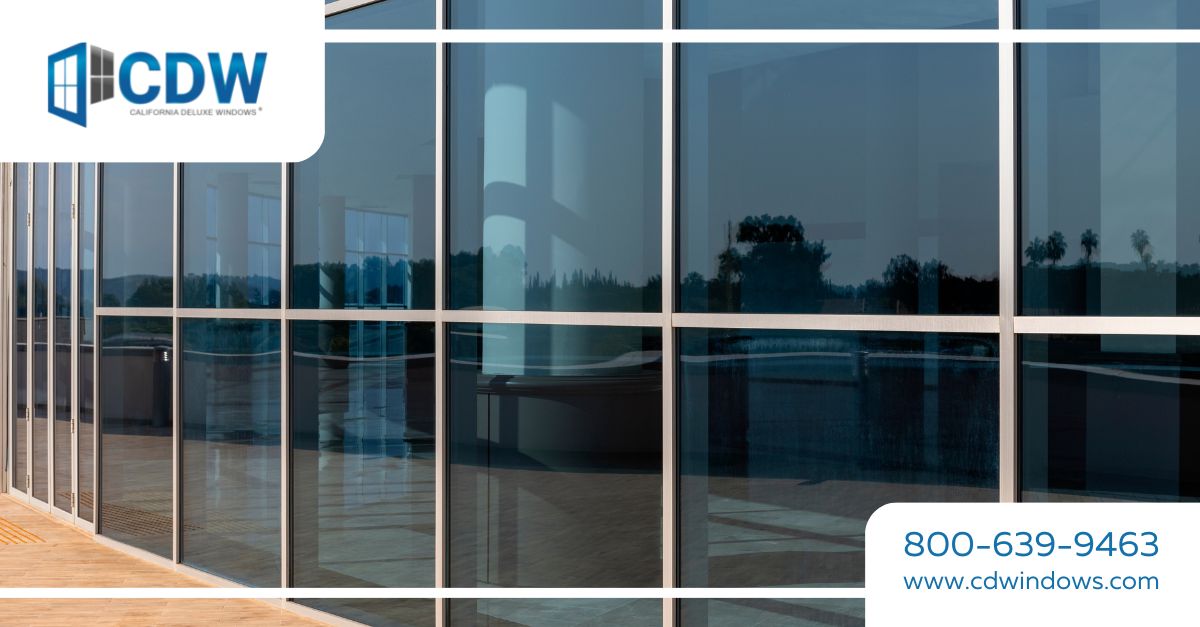 Where to Go When You Need to Replace Your Windows? 
The most reputable maker of vinyl windows in Los Angeles is California Deluxe Windows. You can choose from various styles of vinyl windows and the warranty is superb. Find out more about what we can offer.