Vinyl windows are increasingly popular. They have dominated the market for many years. Now, let's find out why replacement windows in Palos Verdes are a popular option. 
The Magical
Replacement Windows in Palos Verdes
There are so many reasons you must choose vinyl windows over other options. Vinyl is a magical material that is resistant to scratches. That's not all. Vinyl landed on top of the Energy Start list at a U-value. Furthermore, it does not require a lick of paint. And because of its non-porous surface, it does not need any coating. Thus, you can easily clean the windows with a cloth. 
Insensitive to Mother Nature
Wood is one of the most popular window frames. It is timeless. But its properties are sensitive to Mother Nature's rage. Expose wood frames to sun, wind, and rain and they will start to crack and rot. Most wood frames can last less than 30 years. High-quality wood can serve 60 years but with expensive upkeep. 
But vinyl lives up to the hype. It does not require varnishing, which tends to go brittle when exposed to sunlight. Even if you expose it to water, it will not penetrate the surface, thereby preventing flakes. There's also no need to sand or replace the coatings. In other words, vinyl is not as fussy as wood. If you clean it, you just need a soapy cloth and no expensive equipment. The lifetime costs are lower. 
Affordability of Vinyl 
If you want a premium window, then opt for wood. However, you need to shell out thousands of dollars. Keep in mind that the average wooden window frame can go anywhere from $600 to $1,275 per window. And because of wood scarcity in recent years, expect the prices to go up even further. Vinyl, on the other hand, will only cost less than $150 per window. The most expensive vinyl window can run up to $500 a window. Compare that to the price of a wood frame and you will understand the reason many Palos Verdes homeowners choose vinyl windows. 
Energy Efficiency of Vinyl 
Wooden frames are still well-insulated. However, vinyl is more energy-efficient. Its thermal efficiency has a value of 0.25 compared to wood's 1.6. The higher the value, the less energy-efficient the material is. That's why vinyl is a true winner if you want your house to use less heating in winter or cooling in summer. With its low upkeep, you don't have to be its slave when it comes to maintenance.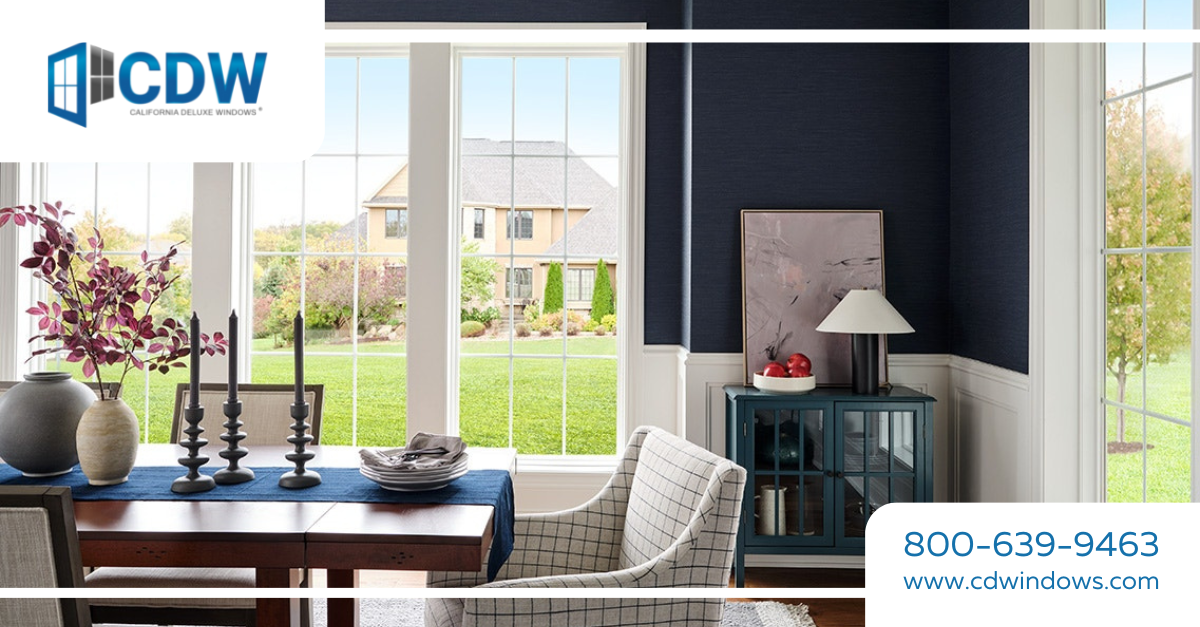 Ready to Order Vinyl Windows? 
Vinyl windows can give you a lot of benefits beyond adding beauty to your house. They are affordable and they are easy to customize. If your house still has outdated windows, consider vinyl replacement windows in Palos Verdes. Schedule an in-home consultation with our experts to find out whether or not your house windows require replacement: (866) 460-5444.