How to Select the Right Window Replacement Contractor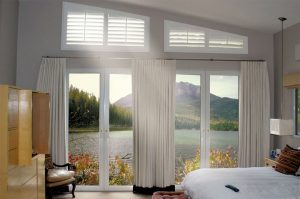 Assuming you've decided that you'd love new windows, but installing them yourself isn't your idea of a fun, new DIY project, you're probably considering hiring a professional window replacement contractor.  Good decision!  Here are a few things that may help you with your search.
More Reasons to Hire a Pro 
Be comforted in knowing that there are many problems you can avoid by hiring a professional to install your windows, not the least of which are:
Air seepage.                                                                                                                                      

Loss of energy efficiency.                                                                                                        

Voiding your installation warranty.
And now, the search is on.
What You See Is What You Get!
When meeting with potential window contractors note how you "feel".  Feeling comfortable with their personality, experience, and communication skills are a big plus. Do you feel secure and in good hands or were there a few red flags, like the contractor not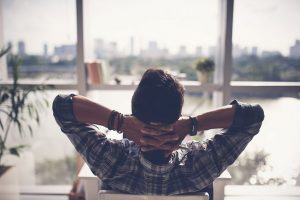 taking the time to really listen to you, or not appearing interested?   
Are you clear on their payment schedule, and does it correspond to the progression of the work?  Are the costs that were verbally expressed to you the same as what's on their written agreement?
Websites are not only an important tool for first impressions, but they're a great source to access testimonials, reviews, and ratings.  If they don't have a website (What?!  Who doesn't have a website these days?), ask how you can access references and recommendations from their previous clients. Getting some idea about the dependability and integrity of the company will make you feel a whole lot more comfortable.
Price Too Good to Be True?
Make sure you get bids, but don't be sold on the lowest estimate.  Being a value customer is prudent, but if a contractor comes in substantially lower than the others, there could be a reason, for example, cutting corners somewhere like using cheaper  materials.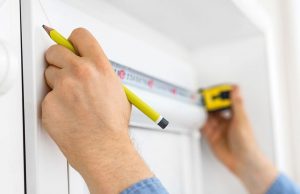 Also, do yourself a favor by researching the type of windows you're interested in and learning as much as you can about them beforehand to determine if the contractor you're interviewing has experience in what you're seeking. 
Researching may also help you discover the newer technologies and innovations that weren't in the marketplace the last time you replaced windows.  For example, CDW® solid vinyl windows are constructed with solid vinyl extrusions. Did you know that vinyl is thermally efficient with insulation values comparable to wood?  A product like this can make more economical sense in the long-run.
Deciding to hire a window replacement contractor to save money and avoid problems down the line is a great first step. Finding the right contractor is the next step.  By following a few wise tips you'll no doubt find the perfect company for your window replacement job in no time!