THE CHURCH OF JESUS CHRIST OF LATTER DAY SAINTS HIRED CALIFORNIA DELUXE WINDOWS TO DESIGN, MANUFACTURE, INSTALL AND REPLACE ALL THEIR WINDOWS.
It is a remarkably good feeling when your product is chosen based on quality, strength and beauty and not because somebody "knows" you. We always felt we're not the biggest, we just make incredibly great products. That is exactly why The Church Of Jesus Christ Of Latter-Day Saints chose California Deluxe Windows, the premier quality window and door manufacturer, to replace more than 400 windows in their Los Angeles headquarters, church and residential buildings. This project Is particularly interesting because the buildings all have concrete or brick structures and not the usual wood framing. We here at CDW are certain that we'll complete the project on time and budget. We're looking forward to sharing more photos with you once the project is complete!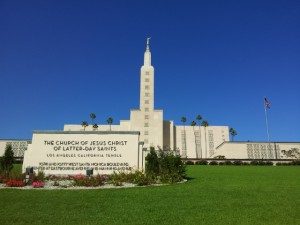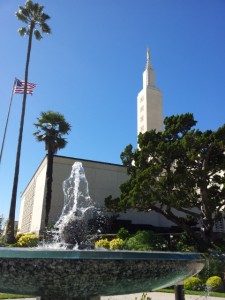 Visit www.cdwindows.com for more information.