How to create emotion-based theme room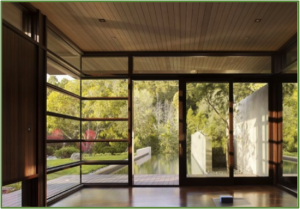 We've all seen the kind of theme rooms that make your finer design sense cringe. Rooms overly decorated with forest murals, or NFL team colors and football toss pillows. Yaaay, sports theme room! But before you say "no way" to theme rooms per se, how about considering a theme room that uses design techniques to emote positive emotional feelings? Let's discuss an inspirational theme room.
Style & Design
The goal of this type of space is to promote tranquility and transformation after a long, stress-filled day. Creating a room that's associated with the Minimalist style is a great way to accomplish this. It's comprised of clean, straight lines, wide open space and most importantly it should be void of visual clutter, as much as possible.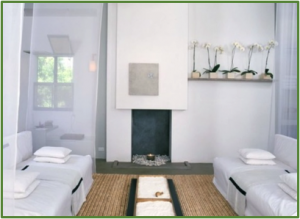 Colors        
Colors found in nature induce calm therefore perfect for an inspirational theme-room. Colors like white, grey, green, beige, pinkish beige and soft blues and blue greens are reminiscent of the earth and ocean make a space appear larger. These colors (particularly soft blues) have the added benefit in some cases of even lowering blood pressure.
Accessories
Quality over quantity here.   Meaning, allow this space to remain as free from unnecessary busyness as possible. It's a great time to evaluate the existing pieces that you love, connect with or that hold significant meaning to you, to accentuate this room. Or go out and shop for new ones that speak to your inner Zen!
Fabric
Go with what feels good to the touch and will above all add beauty and intimacy to your space. Try natural fibers and subtle patterns. Drapery that reduces noise and diminishes outdoor lights are perfect to keep this space distraction-free.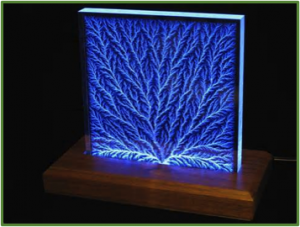 Lighting
Avoiding harsh lighting like florescent lights and ceiling lights is key. Control the mood and intensity of your light sources with dimmer switches and go for a mixture of light sources, for example, table lamps and floor lamps. Candles are a wonderful touch. But for safety you may want to opt for LED battery-powered flicker candles or LED decorative lights.
Furniture
A room that calms the soul should have furniture that's simple with clear lines, void of complicated detail and excess ornamentation. In the case of furnishings as with accessories, less is more. A few high quality pieces are all that's needed to provide this room with the desired open space in style.
Vegetation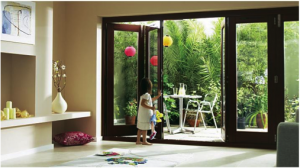 Serenity can easily be captured by combining the outdoors with the indoors. Bi-fold doors
that lead into a patio or garden area extend your space into a natural and healthy paradise. Indoor plant-life can:
Contribute to an overall feeling of wellbeing
Reduce stress and increases calm.
Remove airborne contaminates
Stop headaches and help fight colds
By incorporating vegetation with the décor suggested above you're sure to create the ultimate theme-room for relaxation and inspiration.