Replacing your old windows can offer several benefits. The California replacement windows won't be drafty and they will tilt in when you have to clean them. Depending on your replacement windows, they are likely to be more efficient than the old windows. However, before you consider this project, there are a few things to consider.
Maintenance of California Replacement Windows
When choosing to replace your windows, you need to consider how you're going to maintain them. You may choose vinyl windows as they are the most affordable option. Or you can opt for real wood windows.
Repair the Windows
Your old windows may not need to be replaced. Even though they are drafty, it doesn't necessarily mean you have to replace them. You may talk to a window restoration specialist to assess your windows. Repairing old windows may be necessary especially if you are living in an old house with beautiful windows, which are always worth keeping.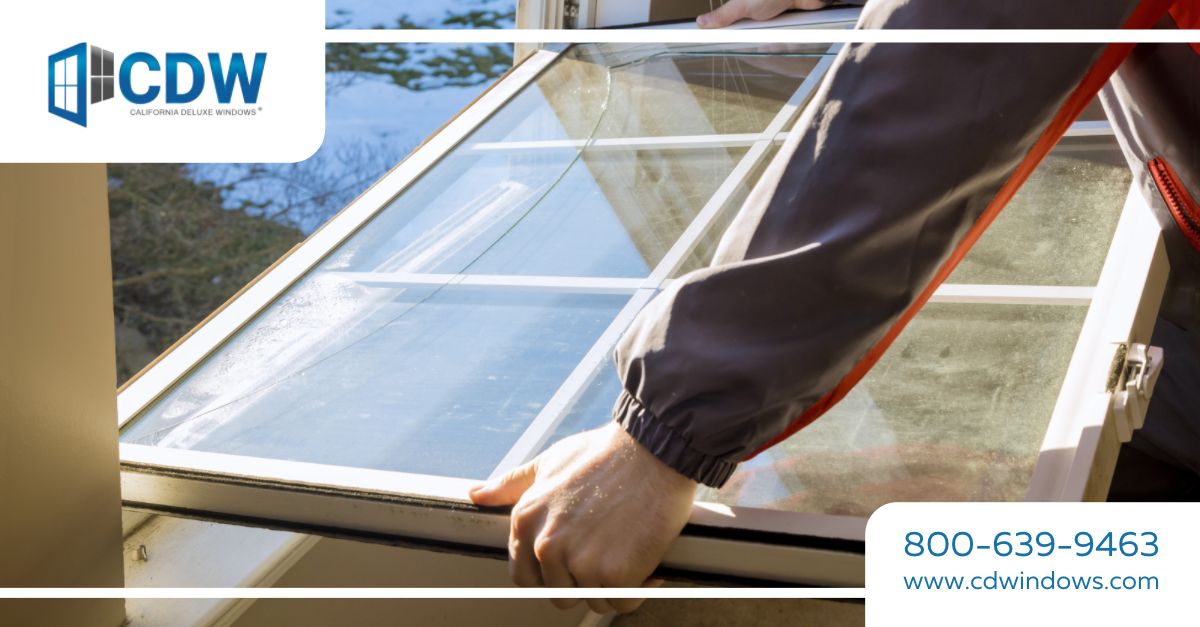 Aesthetics
However, if you are selling your house a year from now, you may consider replacing your windows. This is a project that can boost the resale value of your house. According to Modernize, "Replacing the windows in your home can add thousands of dollars to its market value, and with an average window ROI of up to 85 percent, it's easy to see how the investment is worthwhile." However, when you do choose to replace your windows, make sure that the new windows match the look of the original windows.
Partial Replacement
Replacing your windows can be done in two ways. One is to remove the interior and exterior trim and install a whole new window unit. Another way is to install a window insert, which is a smaller unit. It doesn't require removing the existing trim. The latter option is more affordable as it can help you save on labor costs. However, it doesn't insulate the air gaps. The size of the insert window may be smaller. So, it'll look like a retrofit, instead of a widow that belongs.
Hire California Deluxe Windows
When you decide that replacement windows are an investment, then don't waste any more time and hire California Deluxe Windows. The company produces one of the best varieties of shapes, sizes, and colors in the window industry. If you are wondering whether custom windows are better than vinyl windows, then make sure to call CD Windows. The company offers products that are priced reasonably.
Does CD Windows Offer a Warranty?
Yes, the company offers a full lifetime non-prorated warranty for its white and almond vinyl extrusions. Its insulated glass comes with a lifetime guarantee. Thus, you won't worry about seal failure. The warranty remains in effect as long as you live and maintain ownership of the property in which the doors and windows were installed. However, the warranty can be transferred to the new homeowner, when you decide to sell your home. To know more about CD Windows' California replacement windows services, please contact: (866) 460-5444.