Vinyl windows have been around for more than three decades. They are the most popular form of replacement windows. Before they were introduced to the market, wood and aluminum frame windows were the dominant options. But because of the many advantages of these windows, they have become more popular today than they were before.
What are the Main Benefits of Choosing Vinyl Windows?
Durability is the main advantage of vinyl windows. They don't need painting or staining. Furthermore, they don't peel, warp, fade or crack. They can last for decades with little to no maintenance.
Energy Efficiency Vinyl
Compared to wood and aluminum windows, vinyl windows are more energy efficient. Thanks to their superior thermal protection. They are designed with better energy efficiency. Often they include multiple panes of glass, insulation, and low e-coating.
Numerous Options
They have various aesthetic options. You can choose all-vinyl or vinyl-clad options. There are also limitless color options available. Plus, the design choices are aplenty. With so many options to choose from, you are guaranteed to find the style that matches your home's decor.
More Flexible
Another great advantage of vinyl windows is that they are great for home and business properties. They are practical and popular for any use. Plus, they are also more affordable compared to other windows.
Upgrade the Look for Your House
If you want your house to be environmentally friendly, you would want to upgrade its comfort, value, and appearance. That's why vinyl windows are the perfect option for you.
What are the Drawbacks of Vinyl Windows You Need to Know?
Vinyl windows are not perfect. No windows are. There are still flaws that you need to know when considering them. One of them is that they are prone to premature seal failure. In the heat, the material can expand. In the cold, they can contract. Compared to glass, the materials can expand seven times. As a result, it leads to seal failure. That's why it's vital that you test the windows regularly for leaks. This can also be alleviated if you choose to have the vinyl windows made by a reliable manufacturer, like CD Windows.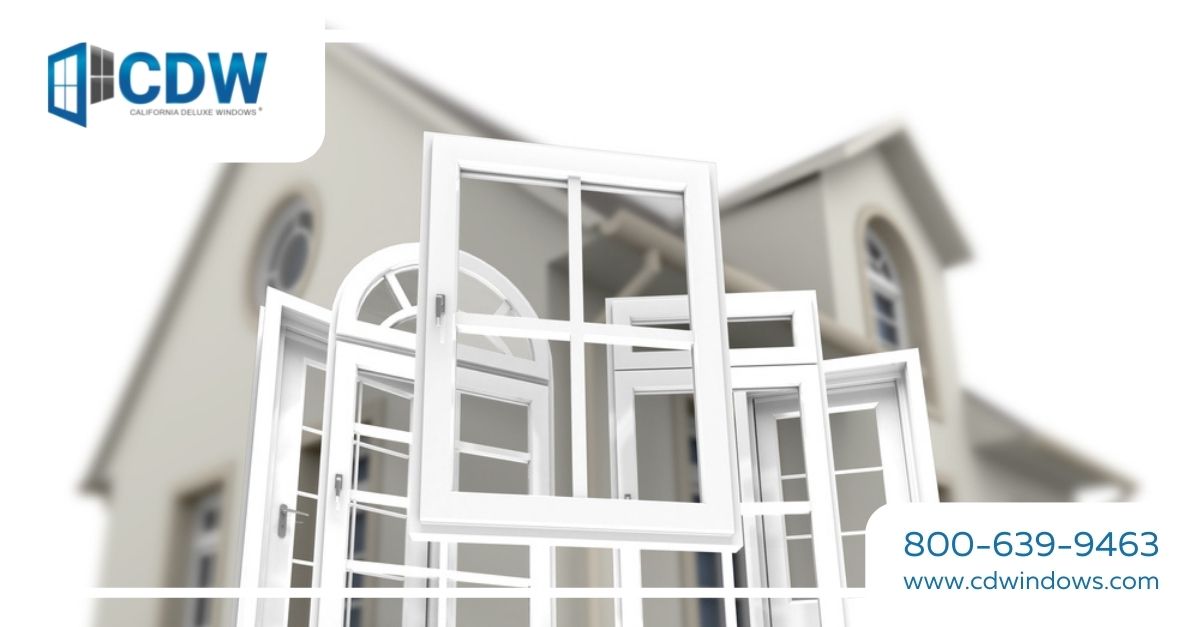 Why California Deluxe Windows?
CD Windows offer only vinyl windows with extraordinary quality. The windows provided here don't need painting or replacement. They are visually maintenance-free. Unlike other vinyl windows made by manufacturers, CD Windows only manufacture vinyl windows that don't swell from exposure to moisture. They work well when it's raining or in the summer. They also don't rust, peel, flake, or corrode. Even if you spray it with chlorine, it won't affect the vinyl extrusions.
You also don't have to worry about scratches on these windows. The color runs through the vinyl. And this is the promise of CD Windows. And as mentioned, they are maintenance-free. All vinyl windows at CD Windows are tested and engineered to pass the strict requirements of the American Society for Testing and Materials F588-85 Forced Entry Resistance Test. To know more about it, please contact us here: (866) 460-5444.