Have you been debating whether or not to do something about your windows? Were the windows on your home installed a very long time ago? As great as windows in our homes can be, they weren't meant to last forever. Replacing your windows can have any number of benefits for your home, some you'll even see and feel immediately. There are plenty of reasons that folks just like you have opted for replacement windows from us here at California Deluxe Windows.
Home Value and Curb Appeal
If you're looking to increase your home's resale value, there are few more cost-effective ways to do so than replacing your windows. Studies have shown that, in terms of "bang for the buck," new windows can provide as much value as anything. That said, you don't have to wait until you're going to sell your home to get better windows. Indeed, getting your windows replaced can do so much to boost your home's curb appeal, too. Whether folks are seeing your windows from the street or your living room, vinyl windows (and other kinds) can be made to fit your style and aesthetic.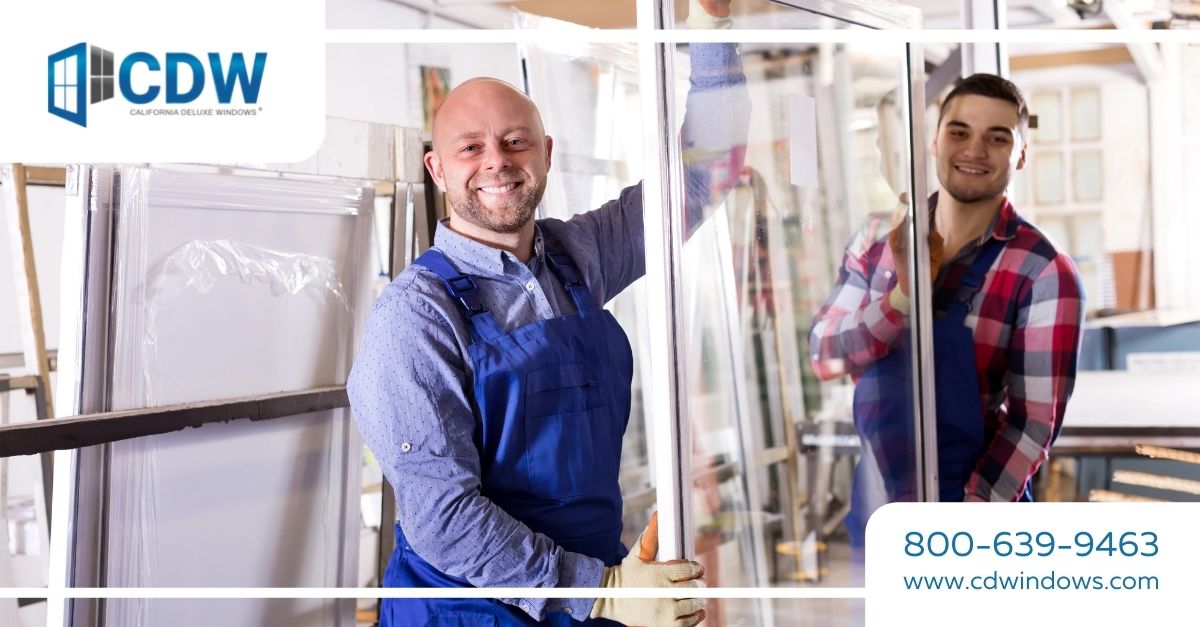 Keeping You and Yours Safe and Secure (from Allergens, Too)
If it's been a while since you got windows, you may be unaware of many of the security measures that newer windows include. For instance, many have locks, security sensors, and more, so that you have even less to worry about in terms of intruders. That said, these windows can be very easy to open from the inside – so you'll be able to escape your home that much easier in an emergency, such as a fire. Additionally, newer windows are less likely to collect dust as well as other indoor allergens that could take a toll on the quality of life for you and your family.
Comfort and Energy-Efficiency
You may have gotten used to it over time, but so many homes have hot spots and/or cold drafts as a result of older windows. Newer windows can eliminate that, thus keeping air conditioning cool during the summer and heat in during the winter. As you might imagine, that can do wonders for your energy bill, too. Instead of having to pay higher utility bills for escaping cool air/heat, newer windows can reduce your energy bills in the long run.
Replacement Windows and More from CDW
Those are just some of the reasons to replace the windows that are in your home. They're far from the only ones. It's OK if you don't know exactly what kinds of windows to replace yours with. That's where we can come in. When you contact us for a free in-home consultation, we'll send one of our California Deluxe Windows professionals to your property. There, they'll look at your home, the windows you have, and everything else. From there, they'll let you know exactly which options might be right for your needs. To schedule, call us at (818) 962-2492.