When deciding what new home windows to install in your Los Angeles home, you will be bombarded with many options. You can talk to our window specialist today for an in-home consultation. 
New Home Windows in Los Angeles to Get a Clear View of the Outside Environment 
One of the options available if you wish to have an unobtrusive view of the outside environment, then having a picture window is the better choice. It is made depending on what view you wish to display. It can be a river, a forest, or a mountain. No matter what size you choose, a picture window will make the outside beauty the center point for any room. 
Adding Modern Style to a Room 
Installing custom picture windows will give the space a modern style. They replace outdated windows while making sure that the new ones are safe from burglary. You can put other types of windows on either side so that the air comes into the home. Choosing the right picture window involves taking into account the style and size of the home. Furthermore, you also need to pick suitable materials, designs, and colors. Plus, you have to evaluate the framing. 
Where to Install Custom Picture Windows? 
You can install them anywhere in your house. However, they are often installed in areas with higher ceilings. If you install them on a tall wall, they can provide a perfect view of the sky during the day. And at night, they offer a magnificent view of the stars and the moon. They also make a boring wall more lively. 
However, we recommend installing them in an area of your house with a great view. For instance, if you live near an ocean, you might want to put them in an area where you can see the waves every morning. 
Overlooking the Backyard
You can also choose to install a custom picture window in a room that overlooks the backyard. It makes you feel as if you are one with nature. 
Sound Investment 
Picture windows are a sound investment. They don't just add beauty to your home but they can also boost the overall value of your house if you choose to sell your property. Furthermore, picture windows can make your house more energy-efficient. You don't have to use artificial lights in the morning because they just let the natural light come into your home.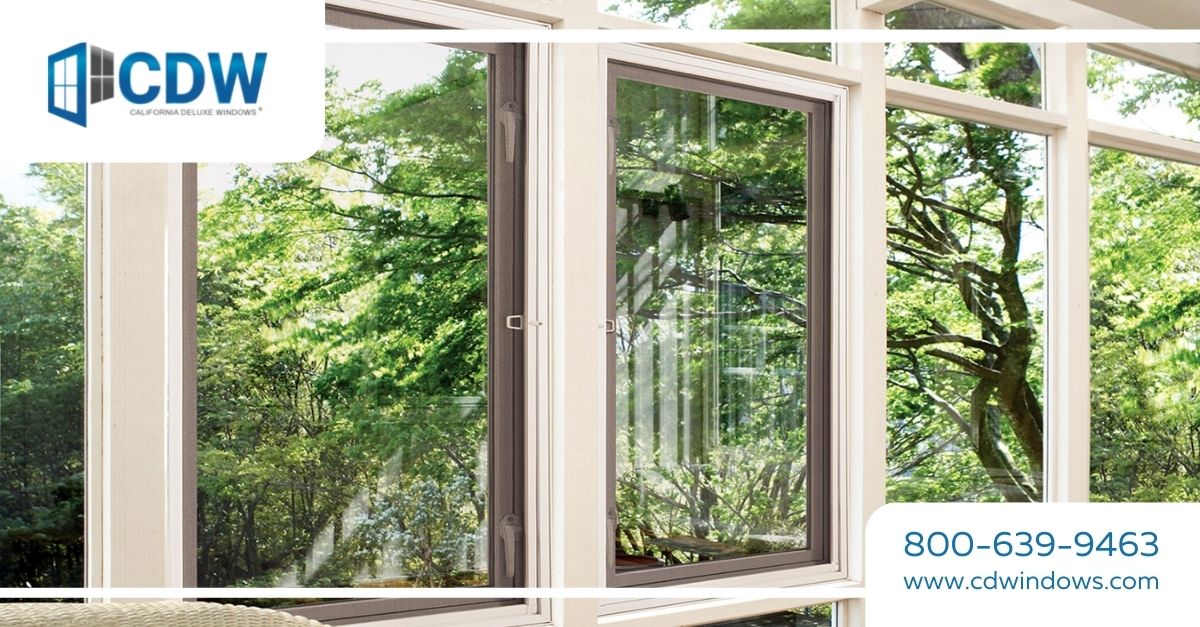 How Safe are Picture Windows? 
The safety of your windows must be your top priority. No matter how beautiful the outside view is, you still want to make sure that the windows are safe from breaking and entering. You won't have a problem with the safety of your windows if you let CD Windows make your home windows in Los Angeles. Consult with our experts here: (866) 460-5444.