The windows can make your house look stunning because they are the focal point of your interior. If you wish to improve your home's overall appearance, consider bay window replacement in Santa Cruz. This type of window is modern, energy-efficient, and gorgeous. 
What is
Bay Window Replacement in Santa Cruz
? 
Bay windows can be a good option if you are looking for ways to add a unique appeal to your home. They are central fixed windows with two-side windows built from the house at certain angles. The combination results in a beautiful window that offers you a panoramic view. If you're the type of person who wants to let nature enter your room, then you should definitely consider this window. 
Here are some of the benefits of bay windows for your Santa Cruz home. 
Adding Style and Volume to Your Room 
Bay windows are great for elegance, panoramic views, and energy-efficient advantages. But that's not all they can do. These window options can make your room feel more spacious. Thus, they are great to be installed in a smaller room so that it appears bigger than it actually is. And if you live in a small house, bay windows can make the interior look wider or bigger. 
Boosting Home Value 
If you're planning to sell your house a few years from now, consider installing bay windows. They can add value to your house while attracting more buyers. The shimmering glass can increase the curb appeal while making the space look cleaner and modern. The design brings an elegant look to your space while providing a feeling of extra space. If you add bay windows to your living room, it will look like you have extra living space. Your potential buyers will consider it a huge plus. 
Increasing Ventilation 
The cluster of more windows lets you enjoy a nice breeze from various directions, rather than just one. When you think about it, this type of window can help in circulating the air through the room. This is one reason homeowners in Santa Cruz prefer this style. 
Creating Cozy Space 
Bay windows can add charm to any room. However, if you want functionality instead of aesthetics, you can install a cosy sofa next to the window. This is the perfect place for you to snuggle under a blanket while reading a good book. You may also use the space as your home office environment. The bay window lets you read peacefully or work without disruption. They can definitely help you create a cosy place where you can retreat with your family and friends. 
Improving Storage Space 
Another huge advantage is that you can utilize the seating area around the window as your storage space. You can install a sofa with hidden compartments, where you can hide your books, shoes, etc.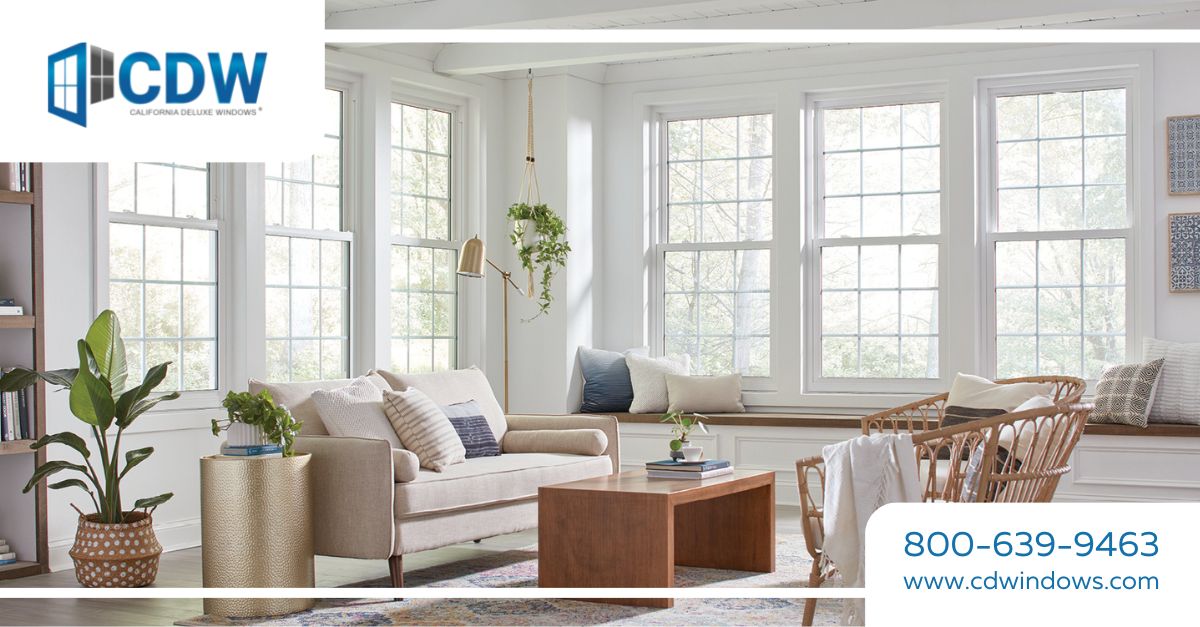 Consult with an Expert 
Bay window replacement in Santa Cruz offers a lot of benefits. But is it the right choice for your space? Schedule a free in-home consultation with our experts today to know your options so you can decide properly: (866) 460-5444.