There's no doubt that Home Depot offers good vinyl windows in Los Angeles. However, the company doesn't specialize in window making. It carries all sorts of home products. It's not a window manufacturer or a windows installer. Thus, if you purchase windows from this company, it'll hire someone to install the windows. This is where the problem arises. 
Home Installation of
Vinyl Windows in Los Angeles
Home Depot is a box store that doesn't specialize in windows. If you want the best quality windows to replace your old ones, make sure to visit a direct manufacturer, like California Deluxe Windows. Keep in mind that HD doesn't make the windows. It buys them from another company and marks them up. As a result, you get a pretty high price. In other words, there's nothing special about HD. 
Where to Find the Best Vinyl Windows? 
CDW offers an extensive window selection. With various options, you can find a style or design that meets your home's needs. It carries a broad selection of functional replacement units, ranging from double-hung to sleek picture windows. 
Energy-Efficient Windows
To boost your home's comfort level and energy savings, CDW uses materials that won't expand or contract under extreme temperatures. The windows have an airtight seal to prevent energy loss. Plus, they are built with high-performance low-E glass. The advanced material can effectively block UV and IR light from getting inside your house. As a result, you'll get thermally comfortable while preventing damage to your rooms from the sun's rays. 
Available Customization 
Energy-saving windows are great. But what if you want to customize the look of your windows? Remember that windows can make a huge impression because they have visible design elements. This is one reason CDW offers a variety of decorative options and other customization opportunities to ensure that you are getting the windows that you want. 
Solid Warranties 
Home Depot can't give you lifetime warranties for the windows it offers. But CDW can. The company has the best warranty in the industry. It offers a full lifetime warranty for its white and almond vinyl extrusions. Then, its painted vinyl extrusions are covered for a decade. 
Insulated glass may fail at some point. But you don't have to worry about it because CDW offers a lifetime guarantee against it. And the warranty is transferable to the new homeowner, after inspection. 
Worry-Free Installation 
CDW isn't your Home Depot. Rather, it's a direct manufacturer of premium quality vinyl custom windows. In that case, you're guaranteed to receive energy-efficient windows. And they are installed in weeks. The company can respond quickly to your special orders, unlike when you transact with HD.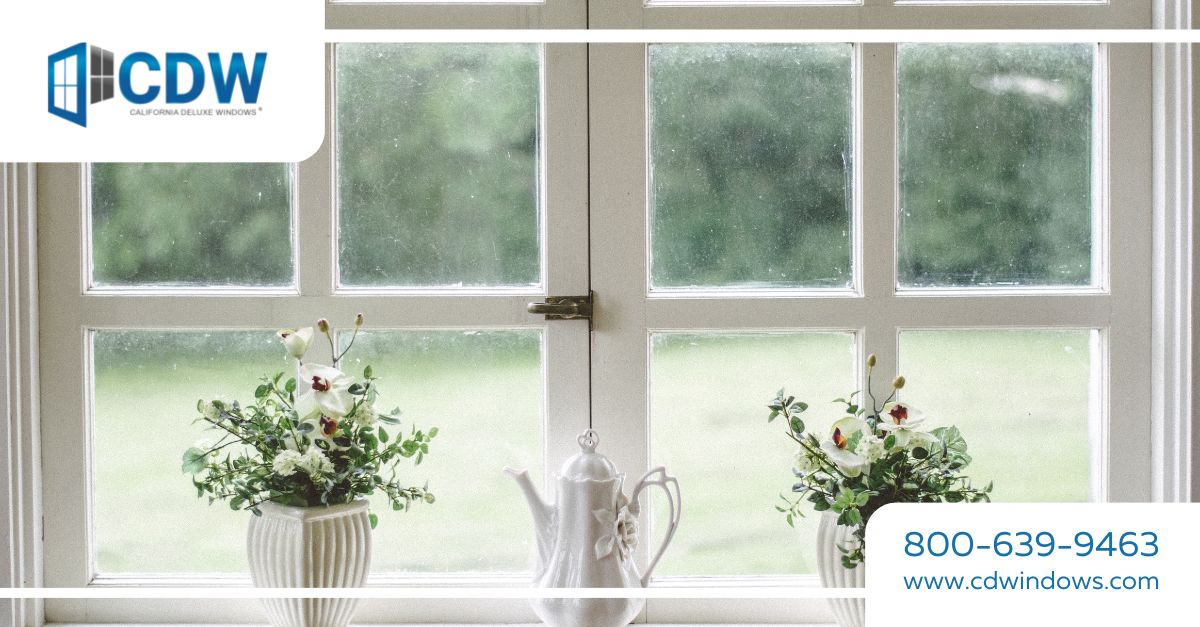 Affordable Prices
In addition to producing one of the greatest vinyl windows in Los Angeles, CDW also offers its products at reasonable prices with exceptional installation. Contact CDW today to schedule your complimentary in-home estimate. Please dial this number for an appointment: (866) 460-5444.