Have you been considering replacing your windows but aren't sure if it's the right time? Do your windows and doors maybe not look as great as they once did? There are many reasons that folks replace their windows and doors every year. Here at California Deluxe Windows, we have helped so many to be able to find the right windows and doors for their needs. There are multiple signs that someone realizes it's time to reach out to our custom window company. 
High Utility Bills 
In the California climate, maintaining a comfortable temperature within your house is essential throughout the year. Today's windows can help to regulate indoor temperatures, ensuring your home remains cool during scorching summers and warm during chilly winters. If you find your house too cool in winter or excessively warm in summer, it might be time to consider replacing your windows and doors. 
Modern day windows and doors are specifically designed to keep the sun's harmful UV rays out and your air conditioning cool during the summer. Through this, you don't have to run your AC unit quite so much to maintain a safe, comfortable temperature. 
Security 
Security is a paramount concern when upgrading your windows and doors. Beautifully designed windows and doors lose their charm if they compromise the safety of your home. To safeguard your household against potential threats, it's imperative to select styles that are robust and tamper-proof, deterring burglars and ensuring your peace of mind. Our professionals can show you each of the options available, so that you can find the one that will provide the security you require. 
Expert Help 
The significance of choosing the right windows and doors is often underestimated during house remodeling projects. When selecting custom windows and doors, several factors need consideration to make an informed choice that aligns with your home's layout and safety requirements. Airflow plays a pivotal role in maintaining a balanced temperature within your home. Strategic placement of windows can promote cross-ventilation when opened, contributing significantly to natural cooling. 
Consulting an expert in custom window and door installation is invaluable in determining the ideal placement and type of windows and doors that suit your home layout. We're more than happy to sit down with you and show you exactly how to get the most out of your windows, in terms of both service and aesthetics.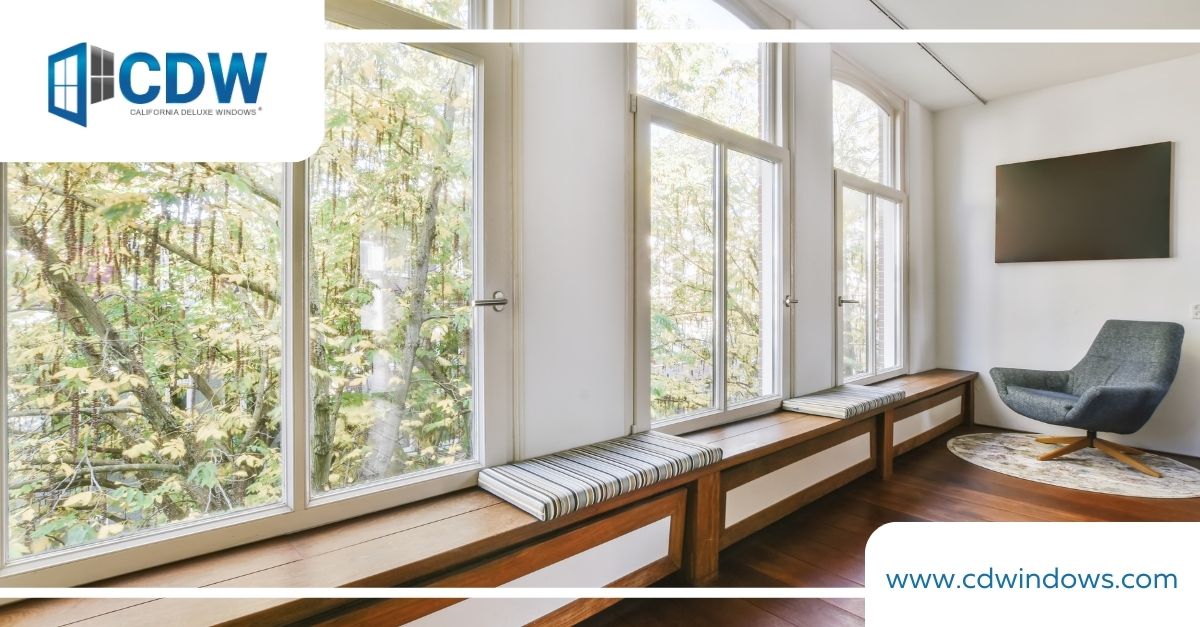 A Deluxe Custom Window Company That's Here to Help 
When it comes to ordering custom windows and doors, opting for standard sizing might seem like a convenient choice. However, to achieve optimal temperature regulation, custom options are highly recommended. Tailoring windows and doors to fit your specific requirements ensures they are precisely suited for your home's unique layout and architectural features. 
Our experts are ready to assist you in making the right choice for your home, ensuring a harmonious blend of aesthetics, comfort, and security. To see how we can help, schedule a free in-home consultation with us through our site or by giving us a call.