Home windows in Woodland Hills come in various sizes, shapes, and designs. Unfortunately, most windows have similar designs. If you want to stand out in your neighborhood, you may consider having custom windows as they offer endless design possibilities. You can choose unique shapes and sizes. There are also artisanal glass options available. To know more about them, please contact our specialists at CD Windows. 
Exploring Your Options for
Home Windows in Woodland Hills 
The beauty of custom windows is that you can choose what design that goes along with the overall interior decor. For instance, you can choose custom windows with diamond panes. They are bold and unique. This option can make a design statement and it can act as the focal point of the space. 
If you dreamed of having an oval window in the past, then it will become a reality now. Choose to install oval windows in your home office. You can install them in your home office. They can just sit over the desk so you can have natural light while working. Work with your home designers to build cabinetry around the custom windows. 
Custom Wall Windows 
Do you dream of having cathedral-like elegance in your living room? This option is the right choice. It features picture windows with custom angle-top windows. Put them in a room to make the space feel light and airy. 
Materials Use 
In addition to the design, you should also consider the materials to be used in making your home windows. The materials you choose can make a huge difference to their overall maintenance. If you want maintenance-free windows, then you need the benefits of vinyl windows. California Deluxe Windows offers them at highly reasonable rates. 
With vinyl windows, you can enjoy great savings because you don't have to repaint them or replace their glazing putty. Furthermore, vinyl windows are resistant to swelling. In that case, they can work pretty well when it's raining or it is dry. The best thing about them is that they are resistant to termites. Thus, they won't rot, peel, flake, or corrode. Even if you install them near your pool, the chlorine won't affect the vinyl extrusions. To know more about these benefits, make sure to call CD Windows today. 
How is the Security of Vinyl Windows? 
Burglars don't enter your house through your doors. Rather, they look for other vulnerable areas in your house to break in. If your home windows are easy to break or unlock, then they'll use them to enter your house without you knowing it. That's why it is pertinent to install a secure locking system that makes it difficult for burglars to break in. CD Windows offers its vinyl windows with patented locking systems and additional security features for better home protection.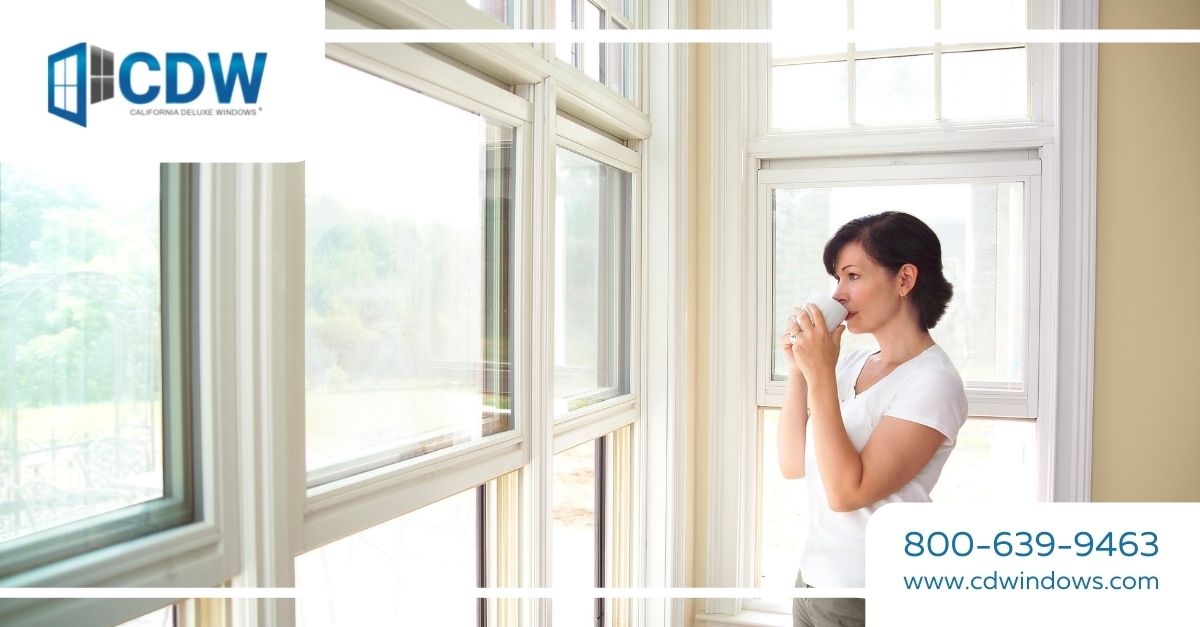 What Other Features are Available? 
Home windows in Woodland Hills can have noise reduction features, too, in addition to locking systems. If you wish to know more about it, make sure to call us for an in-home consultation: (866) 460-5444.