Are you contemplating a window replacement project for your California home? What type of window frame is best suited for your home? Should the replacement windows be smaller or larger than the original ones? These are crucial decisions and they're ones that you want to get right. If you're like many people, you probably haven't had to replace your windows all that often. Here at California Deluxe Windows, we've helped so many who are in the position you are right now. Our custom window company for West Hollywood and the surrounding area offers full-frame windows among others. 
Full-Frame California Replacement Windows Explained
Opting for full-frame replacement windows requires the comprehensive removal of existing windows, involving the extraction of every element, from the mainframe to the trim to the siding. Essentially, this approach constructs a new window, offering the flexibility to alter the window's size and shape according to your preferences. A full-frame replacement becomes imperative when signs of rot in the frame or casing are detected, necessitating a complete window overhaul.
Why Get a Full-Frame Replacement? 
Firstly, it guarantees a perfect fit, ensuring optimal efficiency and insulation around the window opening. Furthermore, this option grants your home an entirely new aesthetic, revitalizing its appearance. This may not be the best possible option for everyone. We encourage you to reach out to us for a free in-home consultation. There, we can help you to figure out the right path forward. 
Insert Windows
In contrast, an insert window involves replacing the existing window unit within its frame. Before inserting the new window, the existing jamb liners and sashes are removed, accommodating the new unit into the existing frame. Consequently, the glass surface of the new unit might be smaller than the original, and alterations to the window shape, size, or style are restricted. In terms of budget, this is more cost-effective and boasts a fast installation process.
However, this won't be the right option for everyone. You cannot modify the shape of the existing window space, nor can you add insulation or sill water protection. For many, a full-frame replacement might be the preferable choice. 
Factors to Consider When Choosing the Ideal Option
Determining the ideal replacement window option requires careful consideration of your preferences, budget, and time constraints. Ask yourself if you're content with your current window style and if you can accommodate the time and budget for a full-frame replacement. Evaluate the price difference between the two options and weigh the benefits against the constraints.
In this decision-making process, consulting a California replacement windows specialist is invaluable. An expert can provide personalized guidance, helping you choose the right option tailored to your budget and needs. By consulting our professionals, you can gain clarity on your choices and make an informed decision that will enhance the comfort, efficiency, and aesthetic appeal of your California home.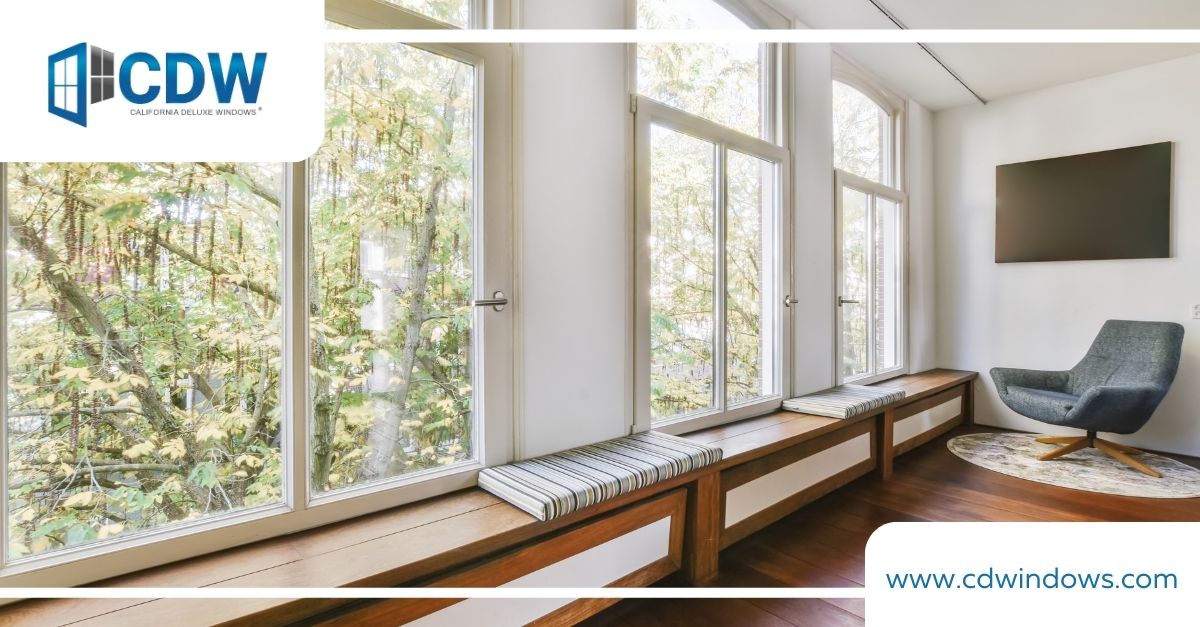 Our Custom Window Company in West Hollywood is Ready to Help 
For expert consultation and personalized guidance, contact us today. Our specialists are ready to assist you in transforming your home with the perfect replacement windows tailored to your unique requirements.