The windows in your house can play an enormous role in heating your house in the winter. Having energy-efficient windows can provide your home with natural sunlight. They can lower your energy demand from artificial lighting. If you are planning to replace your old windows, schedule your consultation with an expert. In this way, you will know whether or not opting for custom vinyl windows can be a great option.
Are Custom Vinyl Windows Energy-Efficient?
Not all vinyl windows are energy-efficient. If you want your house to use less heat in the winter, you may want to know the benefits of triple-glazed vinyl windows. They offer excellent window insulation because they integrate insulation between the three panes. CD Windows provide insulating air spaces to prevent wasteful heat flow through the wind. In that way, you can significantly save on heating costs.
How Expensive Are They?
They are not cheap. However, if you want affordable rates, consider scheduling a consultation with our experts. We can offer you reasonable rates, depending on the number of windows you wish to replace. But the energy savings you can get from replacing the old, drafty windows can be significant.
What If You Want Wood Windows?
They have insulation value. However, unlike custom vinyl windows, they need more upkeep. Furthermore, they are prone to rotting. That's why they are not advisable for humid or rainy climates. However, if they are well-built, they can stand the test of time. Many older homes with original wood windows are still in good shape because of the specific wood used.
In addition to vinyl and wood windows, aluminum windows can also help in making your house more energy-efficient. They may not be the most popular material when it comes to heat transfer and loss. However, they are practical. They are the best option in hurricane-prone areas because of their strength.
The Frame of the Window
The material of the window is vital. But the inside of the frame is also pertinent. As mentioned, having a double-pane or triple-pane window offers more insulation than a single-pane window. This type of window protects the inside of your house by preventing heat from escaping during winter. It makes a lot of sense when it comes to energy efficiency.
In addition to the frame, you also need to consider the type of window to use. You can choose from double-hung windows, casement windows, and picture windows. Then, make sure to seal your windows from the elements. Keep in mind that even though you have the costliest windows if they are not installed properly, they still won't perform effectively. That's why make sure to hire the right people to install them so you will not face problems down the road.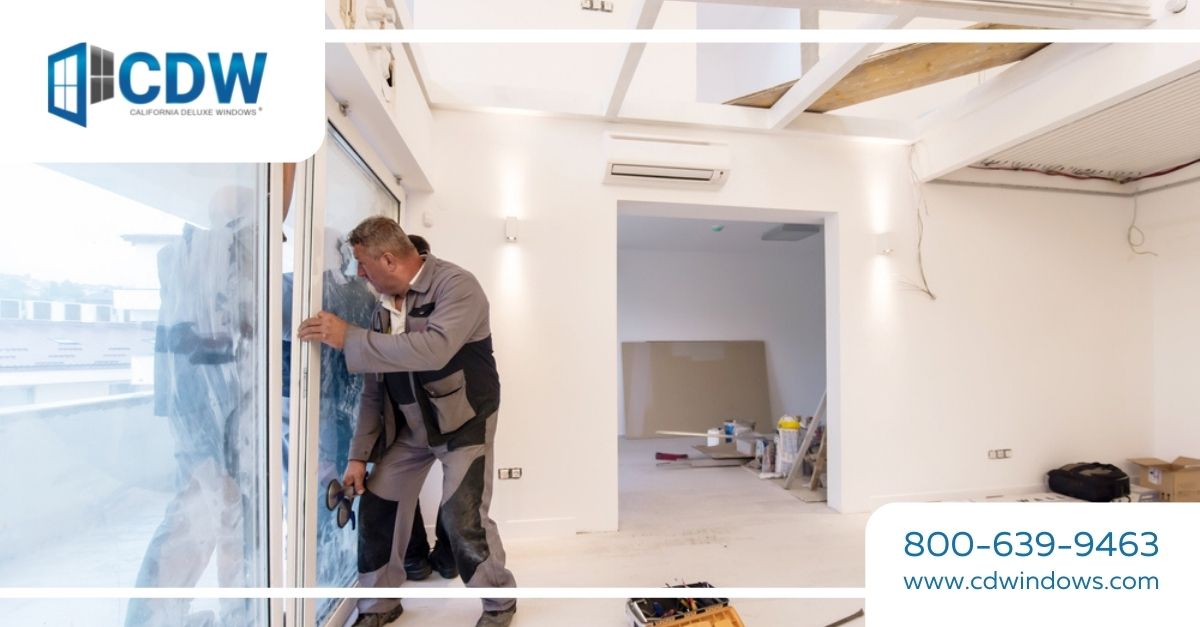 Choose the Right Window Maker
In California, homeowners choose to hire CD windows if they need custom vinyl windows to improve the energy efficiency of their houses. Contact us here to find out more about our products: (866) 460-5444.