Windows will make your living space more attractive. They let fresh air in while allowing natural light inside the house. However, the noise may come with windows. It is a bad thing, though, especially if you want to have a peaceful night with your family. Enter then, the soundproof window. 
Essential
Soundproof Window
Soundproofing your house is essential if you live in a traffic area. You may use a window plug or insert to stop neighboring noise from entering your house. But they don't work all the time. Plus, they only minimize the noise. Instead of choosing plugs, make sure to replace your old window with new windows that come with a soundproof feature. 
Reducing Noise Outside 
If you replace your windows with windows from California Deluxe, you are guaranteed to live and sleep peacefully in your house. These windows can effectively trap outside noise so you don't have to listen to the noisy street or freeway. CD Windows can cancel out the noise so you can start focusing on what's important to you in the house — your family. With lowered noise from these windows, you can relax and sleep well in your window. That's why these windows are ideal for your bedroom. 
Does Soundproofing the Window Make a Difference? 
Yes, it does make a difference. However, it is important to note that it does not block 100% of the noise. Instead, it will only trap up to 95% of noise from the windows. Despite that, the reduced noise will make a difference to your peace of mind. If you live in an extremely loud neighborhood, then soundproofing will make a significant difference. 
More Than Just Reducing Noise 
But reducing noise is just one of the benefits of CD Windows. In addition to reducing sound transmission, soundproof windows will also help in reducing energy consumption. Thus, in the winter or summer, you won't have to use your cooling or heating system immensely. In that way, you can enjoy great savings when your electricity bill comes. CD Windows will simply decrease thermal transmission. 
What Type of Windows are They? 
These windows are made of vinyl materials. They are maintenance-free so you don't have to paint them every year. You also don't have to deal with corrosion, fading, etc. They are virtually maintenance-free. Apart from vinyl, these windows are also made of energy-efficient glass. This glass has a thermal coating that is ideal if you are energy-conscious.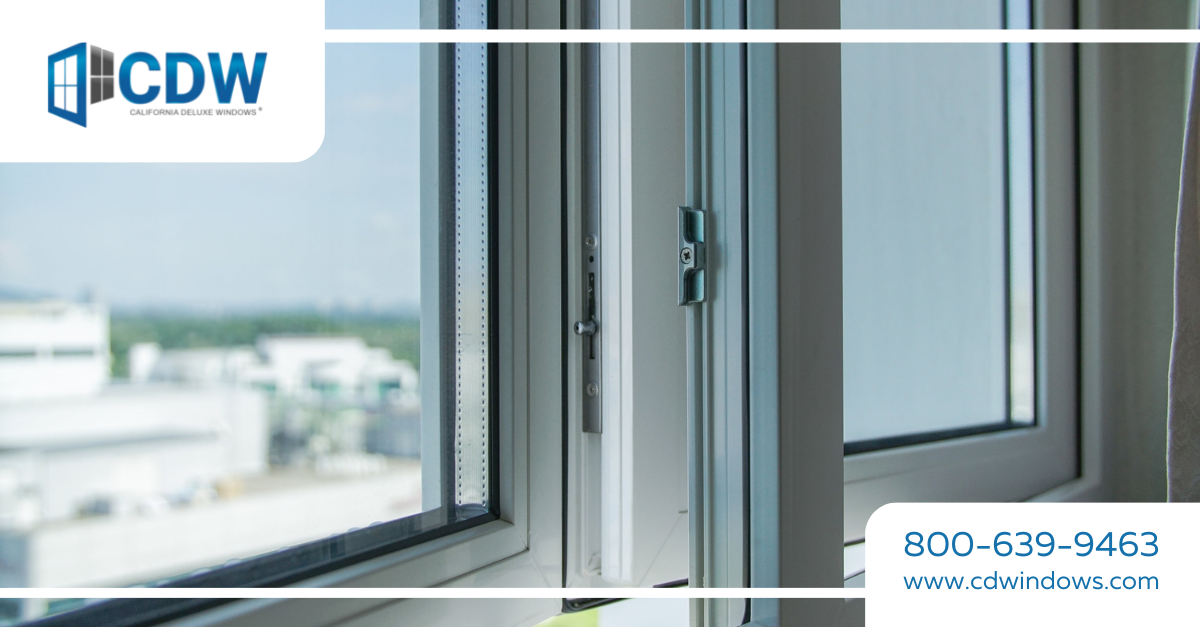 How Much Energy Savings Can You Obtain? 
There's no conclusive number. However, it will help you save a great amount of money every year. Then again, other factors can still affect your energy consumption. But opting for a soundproof window can contribute to the energy savings you want for your house. Even though the cost is a lot higher than an ordinary set of windows, the savings can easily offset the upfront cost. 
If you wish to learn more about a soundproof window by CD Windows, please contact us here: (866) 460-5444.