Drafty windows can cause energy loss. If your heating bills are higher every month, consider California replacement windows. But make sure they are Energy Star-certified to make your house more energy-efficient than the average replacement windows.
Significant Investment with California Replacement Windows
Replacement windows are available in different styles. However, not all of them can offer the most benefits. In that case, you should only obtain them from a reputable source.
Upgrading the Style of Your House
In addition to making your home more energy-efficient, replacing your windows will also change the overall design of your house. Replacing your drafty windows is your best opportunity to redesign the window layout. It is especially useful if your house features obsolete floor plans. It also lets you rethink how you want the windows to serve your needs. You can add new functionality to your house by simply replacing your old windows.
Extra Comfort
Single pane windows do not provide the best comfort. If you sit next to an old window during colder months, you feel chilly. But in the summer months, it makes your room extremely hot. Older windows create drafts in the winter. Replacing them with double or triple panes can help insulate your rooms and make the house more energy-efficient. The right replacement windows can support stable temperatures during the winter. Furthermore, you can choose windows with low-E coatings that can prevent sunlight from entering your house.
Reducing Noise
New windows can reduce street noise. Although they do not thoroughly block the noise, they lessen the noise significantly. This is especially useful if you are living in populated areas in California. With double-pane or triple-pane windows, you can sit peacefully in your living room while your neighbors mow their lawn. The noise of the lawnmower will be more bearable than when you have single-pane windows.
Clean them Easily
No matter what type of windows you have, they still require occasional cleaning. With new windows, it makes cleaning less of a chore. Depending on the type of window you install, you don't have to go outside of your house just to reach the outside surface of a window. You can flip down your energy-efficient windows to clean them. Because of modern designs, you will enjoy spending time cleaning them without the need of balancing yourself on the ladder.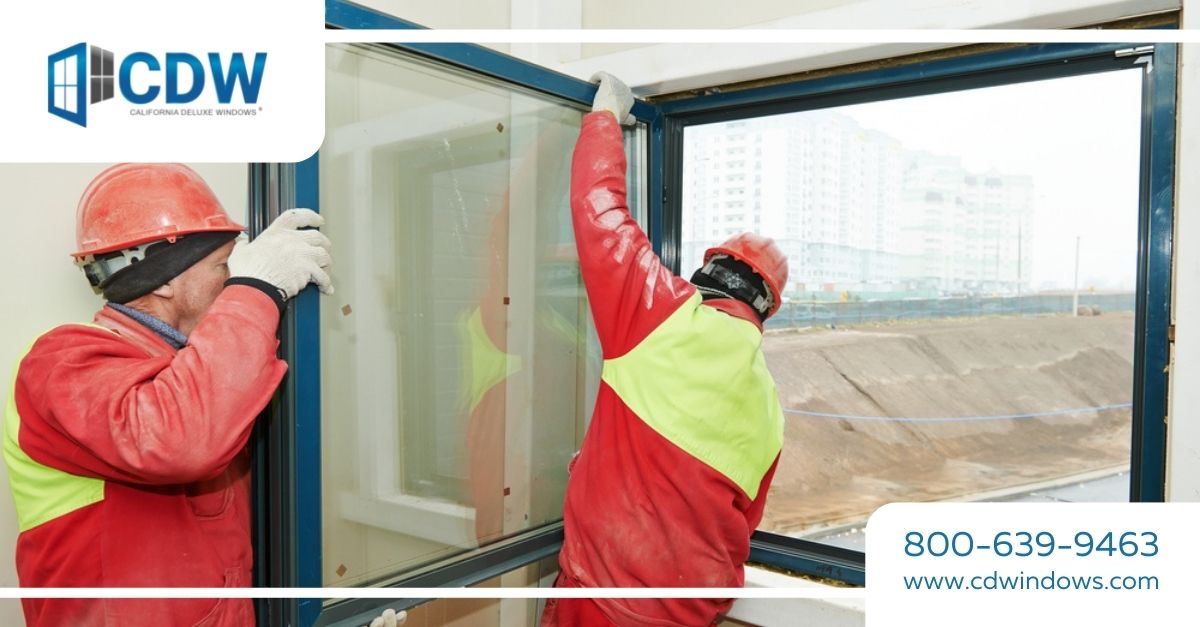 Savings
In the winter, the heating costs can be higher than when it is in the summer. Single-pane windows might not do a great job of retaining indoor temperatures. That's why it is costly to run the heater in the winter. The warm air will leak out of your home if you do not have proper insulation.
But you can change it by simply investing in the right California replacement windows. They can insulate your home and give you comfortable temperatures in the winter. To know more about them, please contact: (866) 460-5444.