CD Windows is a custom window company in Los Angeles that offers solid vinyl windows. Although the company offers reasonably priced replacement windows, they are still more expensive than ready-made windows that you can find at Home Depot. So, is it worth spending money on them? 
Is It Worth Hiring a
Custom Window Company in Los Angeles
? 
Renovations can indeed be expensive, especially if you need to replace your old windows with custom options. Unfortunately, choosing customized windows will mean you need to spend more. Compared with the windows you can get from Home Depot and other home renovation stores, custom windows are way more expensive. But they are worth your money. 
What is the Price Tag of New Windows? 
The cost will depend widely on the type, size, and a number of windows you need. According to this report, the average cost to replace your old windows is $650 per window. Furthermore, you need to spend on labor. 
How to Save Money on New Windows? 
Although custom windows are way more expensive, you can save money on new windows when you pick the right materials. Vinyl is not the cheapest material. However, because it is low in maintenance, you don't have to replace them after a few years, unlike aluminum, wood, and other materials. 
Can New Windows Add Value to Your Home? 
They can add value to your home. New windows will give you a high return rate. Custom windows are upscale window replacements, thereby, the return is higher. You can get more value gains when you choose energy-efficient windows. Keep in mind that the windows are responsible for 30% of your home's heating/cooling costs. When you upgrade to energy-efficient windows, you can save more than $300 a year on energy costs. And that is a considerable gain over time. If you sell your house, potential buyers will be attracted to this feature. After all, who does not like having windows that can help them save money on energy? 
How to Choose the Right New Windows? 
There are a lot of things to consider when deciding to replace your old windows. One of them is style. Of course, it has to complement the overall style of your home. Then, choose nice materials for the frame. Vinyl is easily the most preferred. You should also choose double-pane or triple-pane windows over single-pane options. Although single-pane windows are cheaper, they are not energy-efficient. Thus, if you want to save money, make sure to opt for either double-pane or triple-pane custom windows.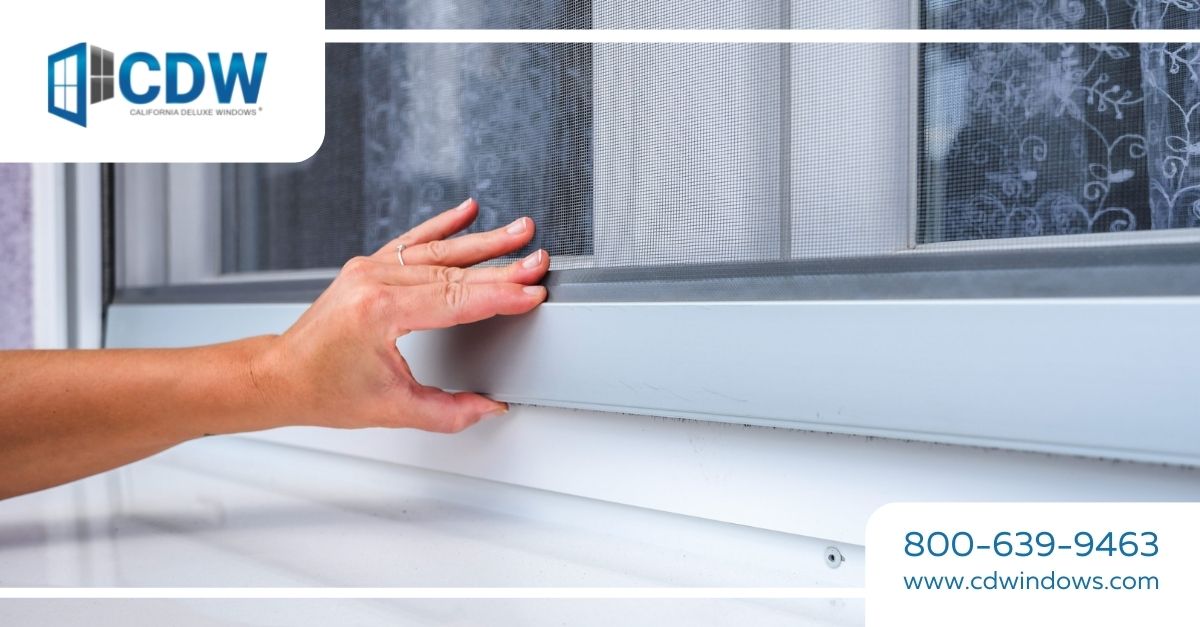 Obtain Quotes from a Custom Window Company 
The pricing of a custom window is different from one company to another. Thus, before deciding on the custom window company in Los Angeles to hire, make sure to obtain quotes from at least three different companies. In that way, you can compare their pricing and find out which one can offer you the most added value for your money. To obtain quotes from CD Windows, please contact us here: (866) 460-5444.