One of the biggest benefits of replacement windows is that you can improve your home's energy efficiency. That is if you choose energy-efficient vinyl windows in Beverly Hills. If you do, your home will be better insulated. It means your home uses less energy to regulate the indoor temperature. 
What Styles of Vinyl Windows in Beverly Hills are Available? 
There are several styles available for vinyl windows. Here are some of them: 
Single-hung windows: The upper sash is fixed while the bottom is moveable. They are more traditional in design and typically have a lower cost. They also tend to be more energy efficient, because there is only one moving sash, which means

less potential for drafts

and air leaks. They are also easier to clean, as both sashes can be locked in place to allow access to the outside of the window.

Double-hung windows: Bottom and top sashes are present in this style. The sashes are moveable. They offer more flexibility in terms of ventilation. Both the top and bottom sashes can be opened, which allows for more control over the flow of air into a room. This can be particularly beneficial in rooms that are located on the upper floors of a building or in areas with high humidity. However, double-hung windows tend to be more expensive than single-hung windows and may be harder to clean as the sashes tilt in for cleaning.

Casement windows: These have a hinge on one side and open outward like a door.

Awning windows: These are similar to casement windows but have a hinge at the top and open outward from the bottom.

Sliding windows: These have one or more sashes that slide horizontally along tracks.

Bay windows: These are made up of a combination of windows that project outward from a building, creating a "bay" inside the room.

Picture windows: These are large, fixed windows that are used to let in natural light and provide a view.

Specialty shape windows: Some manufacturer provides custom shape window like round, octagon, half round and etc
The selection of the window style can depend on the architectural style of your home, your personal preferences, and the specific needs of the room where the windows will be installed.
How to Choose the Best Style of Window for Your House? 
There are several factors to consider. Energy efficiency is one. You should look for windows with a high energy efficiency rating, like double-paned glass and low-E coatings. They can help you keep your home warm in the winter and cool in the summer, which can save you money on energy bills. 
Another thing to consider is maintenance. Some windows are just easier to maintain than others. For instance, sliding windows are easier to clean than casement windows. Then, there's the cost. You must know how much you can afford so you will know the style that fits your budget.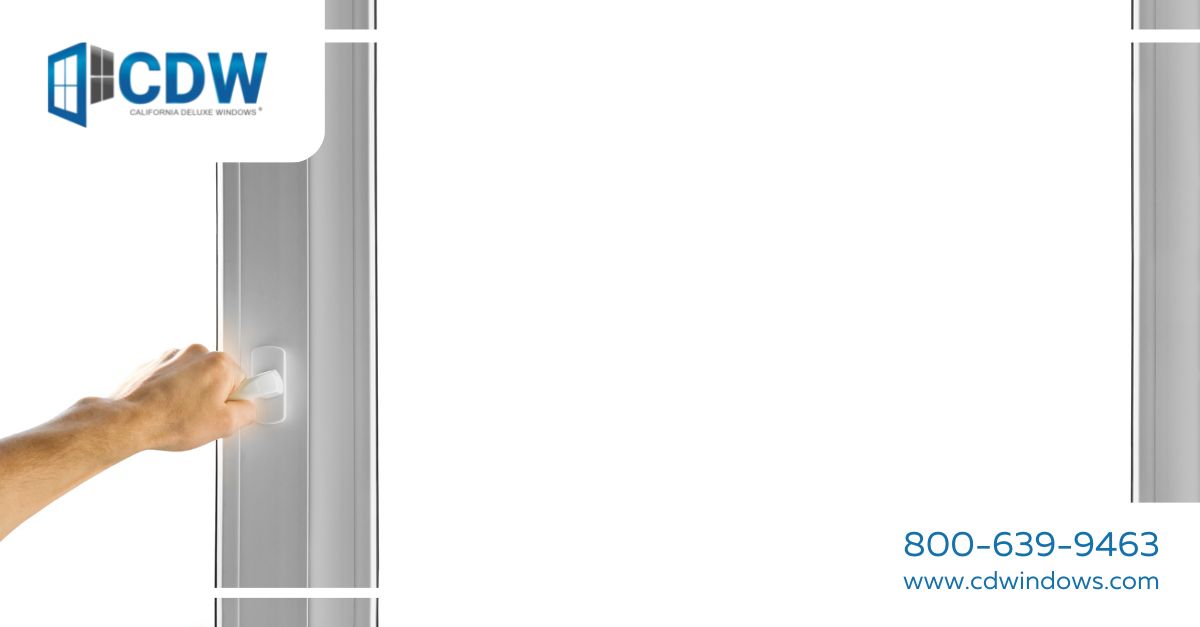 Schedule an Appointment Today 
If you think that vinyl windows in Beverly Hills are the best option for your house, make sure to schedule an in-home consultation with our experts.