The best manufacturers of vinyl window replacement in Sonoma offer affordability, durability, and aesthetics. Vinyl windows are increasingly popular because of their many benefits. In Sonoma, more homeowners opt for these maintenance-free windows when they choose to have their old windows replaced. 
Top Manufacturers of
Vinyl Window Replacement in Sonoma
Vinyl windows are now the go-to affordable option for many homeowners in Sonoma. Even though they are affordable, they are still stylish. This is especially true if you choose California Deluxe Windows to make them. The company creates sleek, premium-quality windows that can transform your home's look to new heights. 
The Benefits of CDW 
California Deluxe Windows has become the leader in providing quality windows and doors. It's a direct manufacturer of premium vinyl custom windows. As the manufacturer of its products, CDW can guarantee you get energy-efficient windows and doors. The products will be installed in your Sonoma home in a matter of weeks, instead of months. Before opting for its windows, you can visit its state-of-the-art facility to learn more about its products, how they are crafted and the latest technologies being used. 
Wide Selection of Windows
Its vinyl window options are heat-reflective. In that case, they don't fade or warp. They also don't cause energy loss. All window options are eco-friendly with Energy Star certification. It has a specialized coating and insulating gas to block harmful UV rays. This is the reason homeowners who chose CDW as their window manufacturer are enjoying great savings. The low-E coating guarantees your home will stay cool during summer while warm in the colder months. 
How to Pick the Right Windows for Your Sonoma Home? 
CDW offers different vinyl windows. They are versatile as they fit many shapes. Here are some of the styles you can find from this window manufacturer: 
Bay windows. They use multiple flat windows assembled into an angled frame. This type of style creates a shelf and provides a beautiful accent to boost curb appeal. 
Awning windows. They swing open to the outside. The design can push rainwater away from your home. Thus, they are easier to clean. 
Casement windows. They swing out to the side to open. Casement windows are typically made of solid glass and they often have a minimalist design. 
Custom windows. You may also choose to customize your windows. That is, you may want to order a window that looks like a sailboat or something that represents the spirit of a mountain.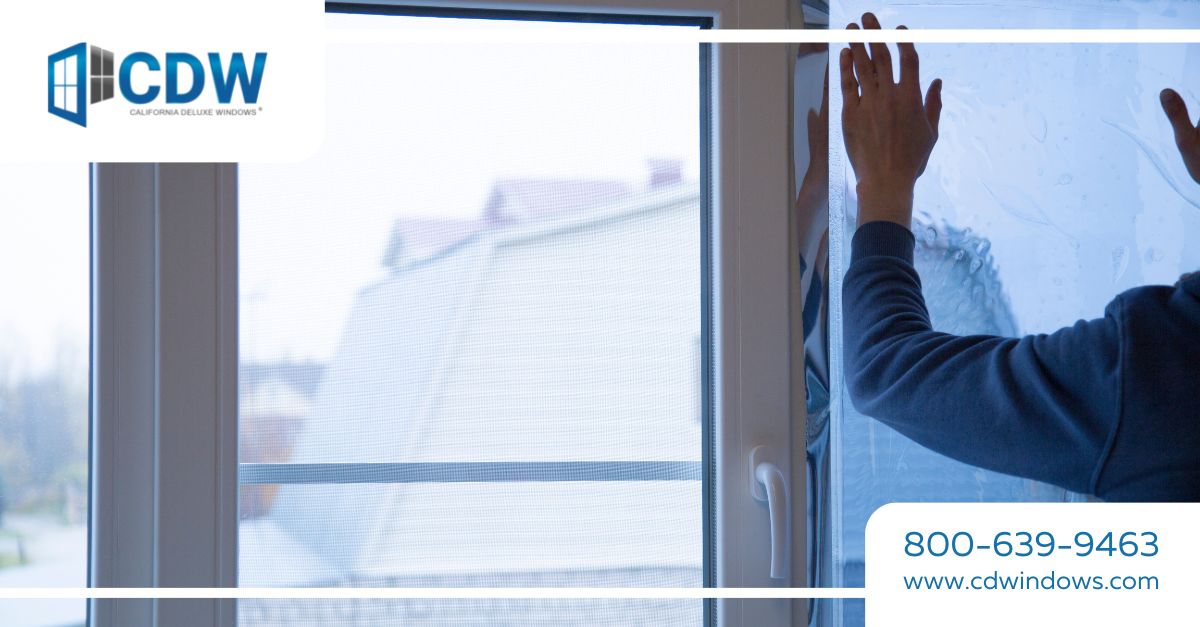 Warranties of the Windows 
Vinyl windows can last for a longer period. CDW offers lifetime warranties for white and almond vinyl extrusions. For colour or laminated vinyl extrusions, they are covered for 10 years. But the insulated glass has a lifetime guarantee. This is unique for CDW. The warranties are transferable to new homeowners after inspection. Furthermore, the company will install the windows so you don't have to hire a handyman to do it for you. 
To schedule an in-home consultation to get to know more about vinyl window replacement in Sonoma, please call us here: (866) 460-5444.