A California replacement window can offer a lot of benefits. When you replace the old window, the new one will no longer be drafty. Furthermore, you can choose a window that you can tilt for easy cleaning. The new ones will also be more energy-efficient. If you are hunting for a bargain, consider the cheapest replacement window.
What is the Most Affordable California Replacement Window?
The most affordable replacement window in California is vinyl. The cost can range from $375 to $685, according to Modernize. The price can go up depending on the installation price. The labor rate in California is around $38 an hour. Furthermore, you need to consider the style of the window.
Why Choose Vinyl Windows?
It's the most common type of window frame. It is composed of polyvinyl chloride (PVC). The materials are mixed with chemicals and pigments to give the product color of your choice. The color also helps the window to stand up to direct sunlight. It's durable and it's an energy-efficient option.
What are the Benefits of Vinyl Windows?
Affordability
One of the reasons Californians opt to replace their old windows with vinyl windows is the affordability of the material. Compared to wood windows and aluminum windows, vinyl windows are definitely cheaper. Even if you choose high-quality vinyl windows, they are still more affordable than aluminum or wood windows.
More Choices
It doesn't matter what style of your window. Its framing can be made with vinyl. Thus, you are not limited to one design. You can choose casement windows, double-hung or architectural windows. These options can be made with a vinyl framing.
Little to No Upkeep
Although you still need to clean your windows from time to time, you don't have to paint your vinyl windows. That's why choosing it requires little maintenance on your part.
Customize It
Another great thing about vinyl windows is that you can customize them. That is, it can give your house a face-lift. It's a good investment. However, do you really need a replacement window? Before deciding whether to replace it or just repair your windows, there are things to consider.
Age of the House
It's one of the important factors when deciding whether to replace or repair your windows. If your house is old, replacing your windows is a better option. Your home has unique challenges. It may have unusual window sizes. Thus, it's vital to have it customized.
Increase Home Value
If you are selling your house, replacing your windows may be necessary to boost the house's value. You can get around 73% of your investment back when you sell your house. However, you need to choose the right replacements. Otherwise, the replacements will only depreciate the home value. Make sure to talk to an expert before deciding on what type of window to replace.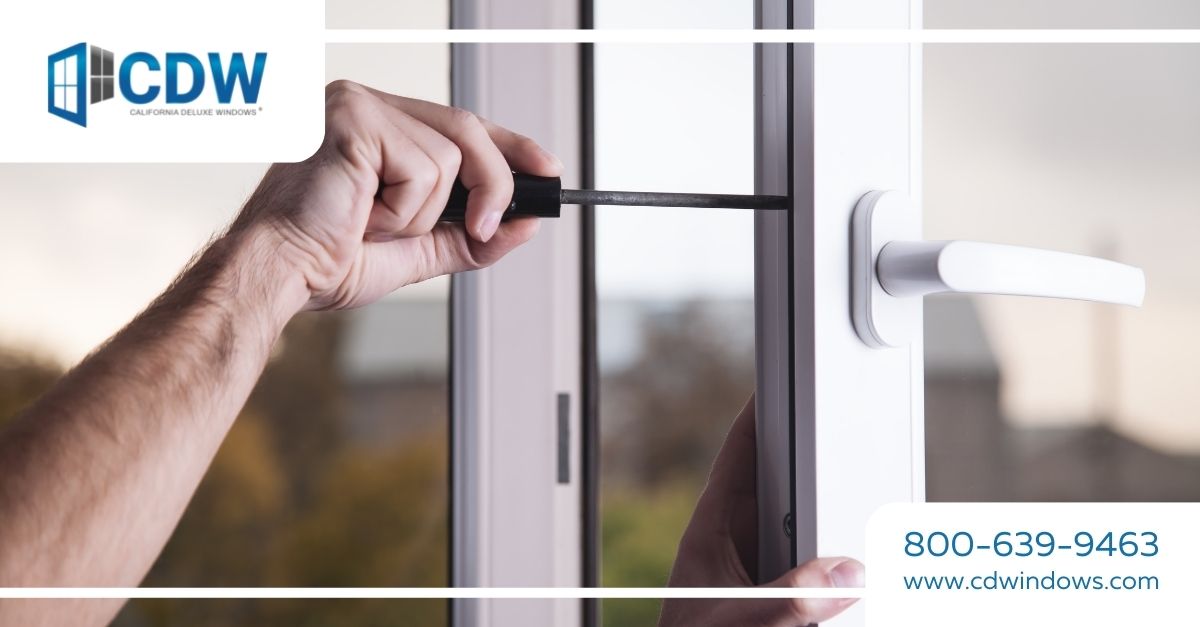 Contact the Professionals
A California replacement window is a huge investment. That's why you need to consult with a professional to ensure that you get the best option. Call us here to know more at (866) 460-5444.