Custom vinyl windows in West Hollywood are more expensive than ready-made windows. For that reason, many homeowners would choose the cheaper option. But how much do they really cost? 
What is the Cost of
Custom Vinyl Windows in West Hollywood
? 
Replacement windows or retrofit windows allow you to upgrade your home. Because they are customized, they have been proven to increase insulation in your house, thereby, making it more energy-efficient. Furthermore, they can help in reducing noise pollution between rooms. Even though they have higher price tags than traditional windows, you are making a wise investment when you choose them. 
Custom-Nature and Labor-Intensive Installation 
They are expensive because of their custom nature. Furthermore, installing them can be labor-intensive. Because every home is different sized and styled, making custom windows will mean higher manufacturing costs. A lot can go wrong with customizing the windows. If the measurements are not right, it increases the scope of the work, causing you to spend more. 
The Number of Windows to Install 
Another thing to consider is the number of windows to customize. The price can easily go up when you are installing multiple windows. But the price depends on the style, size and various factors. The cost can also skyrocket if you wish to customize them with bow or bay window designs. Thus, before you decide on having custom windows, make sure to talk to an expert. 
How to Save Money on Custom Vinyl Windows? 
One way to save money on replacement windows is to choose cheaper options. But of course, when you choose cheaper windows, don't expect them to last longer. If you don't want that, you can negotiate the price with your windows maker and installer. It is also important that you work with a direct manufacturer. Because it is a direct manufacturer, the price of the materials is significantly low. 
You can also save on replacement windows when you choose common styles, instead of options for unique designs. Keep in mind that windows with unique designs will cost more to fabricate. The installation cost will also go up because installers will need to spend more time customizing them. 
Obtain Quotes 
Before you make a final decision, make sure that you contact different custom window makers. In that way, you will know which company charges lower for similar services. However, the overall pricing must not be the sole factor when choosing a contractor. Always include the contract's experience in providing quality service and workmanship.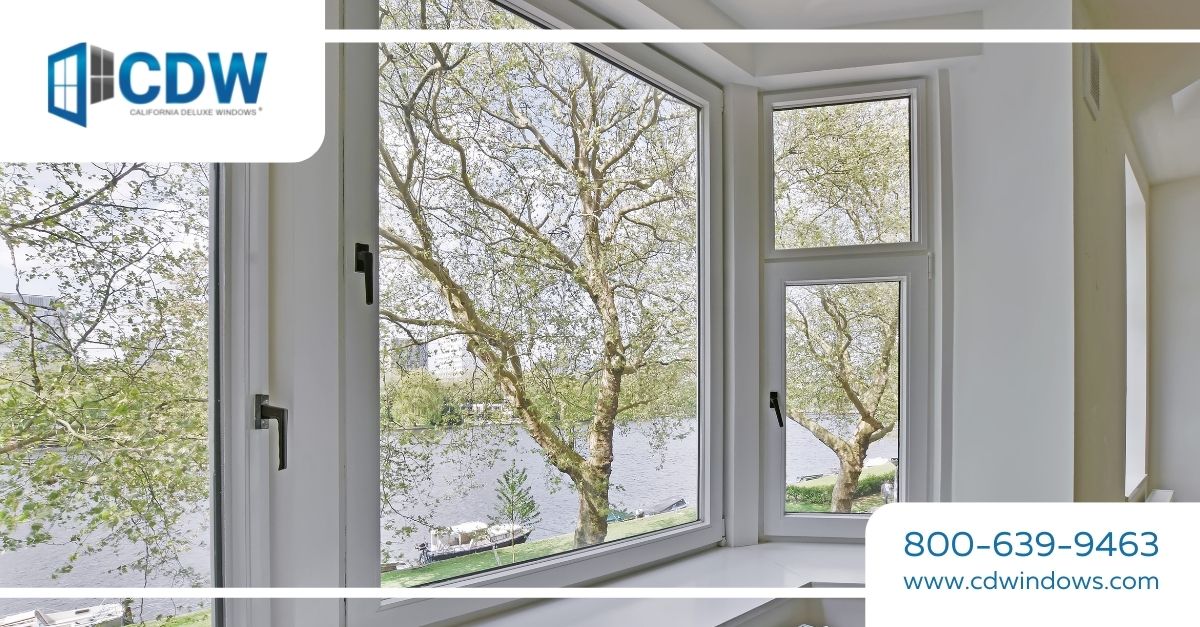 Quality of the Custom Vinyl Windows 
It is easy to choose cheap windows over high-quality ones, especially if you are low on budget. However, cheap windows won't last long. After a few months or a year, they will break. Furthermore, they are not energy-efficient. It means that you will have to spend more on your electrical bills. 
But when you choose the right contractor to make custom vinyl windows in West Hollywood, you are guaranteed that the windows will last for many years or even decades. To schedule a free in-home consultation, please contact us at (866) 460-5444.