Are you thinking of replacing your old, drafty windows in your Beverly Hills home? One of the things you may consider is the appearance of the new windows. Although appearance is important, you should not forget other factors, such as function and performance. And this is why custom vinyl windows in Beverly Hills are a popular option.
Why Choose Custom Vinyl Windows in Beverly Hills?
Vinyl windows have become the most popular material on the market. They are durable and affordable. In comparison to other window materials, they are maintenance-free. Most of all, they are highly energy-efficient making them the best option during colder months.
What are the Other Benefits of Vinyl Windows
Unlike wood windows, vinyl windows will not rot. They are also not prone to scratching or fading. And as mentioned earlier, they are easy to clean, even though they are practically maintenance-free. Furthermore, they will not warm because of heat or moisture.
What Are They Made Of?
They are made of polyvinyl chloride (PVC). Their energy efficiency is the result of titanium dioxide content which contributes to its heat resistance feature.
How Energy-Efficient They Are? 
The heat in your house during winter is lost through the windows. It is ideal that you find the right energy-efficient window to help you cut down the heating cost. Vinyl has a natural thermal insulator. Unlike metal, vinyl does not transfer heat readily. However, it is still vital to check the window labels to determine their energy efficiency.
One of the factors to consider is the U-value. Air leakage, convection, conduction, and radiation are components that cause heat to lose or gain by windows. These factors are measured by the U-value. The lower the value, the better insulator it is. And vinyl windows have a lower U-value, making them a natural thermal insulator. In addition to the U-value, air leakage is also considered. It shows how resistant the windows are against leaks. Choose windows with low air leakage value as they offer a better seal.
Proper Installation
However, no matter how expensive or effective the windows are in keeping heat from escaping during winter, their energy-efficiency features will be for naught if they are not fixed properly. That's why before you decide to replace your windows with vinyl windows, consult with an expert first. Hire a company that can do the job well in making the windows and installing them in your house properly.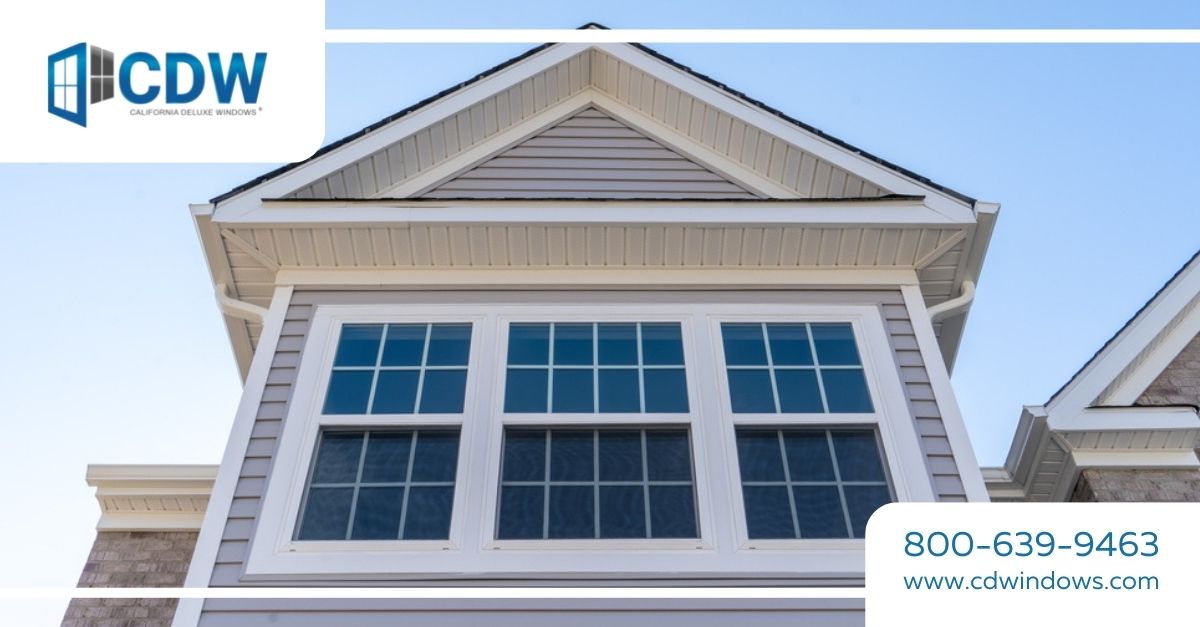 Choosing CD Windows
CDW vinyl windows are the best option when it comes to replacement windows. They are made with solid UPVC vinyl extrusions. The company is a direct manufacturer of excellent quality custom windows and doors. When you choose CD Windows products, you can be sure of their security, warranty, and quality. To find out more about custom vinyl windows in Beverly Hills from California Deluxe Windows, please contact us here: (866) 460-5444.