Any reliable custom window company will tell you that a window replacement project can be extremely expensive. That's why it has to be planned out correctly. Otherwise, you will be wasting your time and money on a replacement that won't meet your goals. However, if you choose to hire a company that can help you construct a window replacement plan, the new window won't just raise the value of your home but also helps in cutting the cost of your utility bills.
Must-Do Tips Before Replacing Windows
Contact a Reliable Custom Window Company
You need to find a company that can help you plan the project. The company can give you designs and ideas on how to go about the project. Should you replace all windows or just some of them? Then, work with a company that can meet your budget and stylistic needs.
Choose a Style
There are different styles of windows. Make sure to pick a style that compliments your home. Here are some of the options available:
Casement
Awning
Casement Fixed
Slim fixed
Sliding
Hung
Bay and bow
Shapes
Make sure that you choose a style that lets natural light flood your rooms during the day. The window can also help in defining the style of the house. It's your prerogative to customize all windows to suit your changing tastes and needs.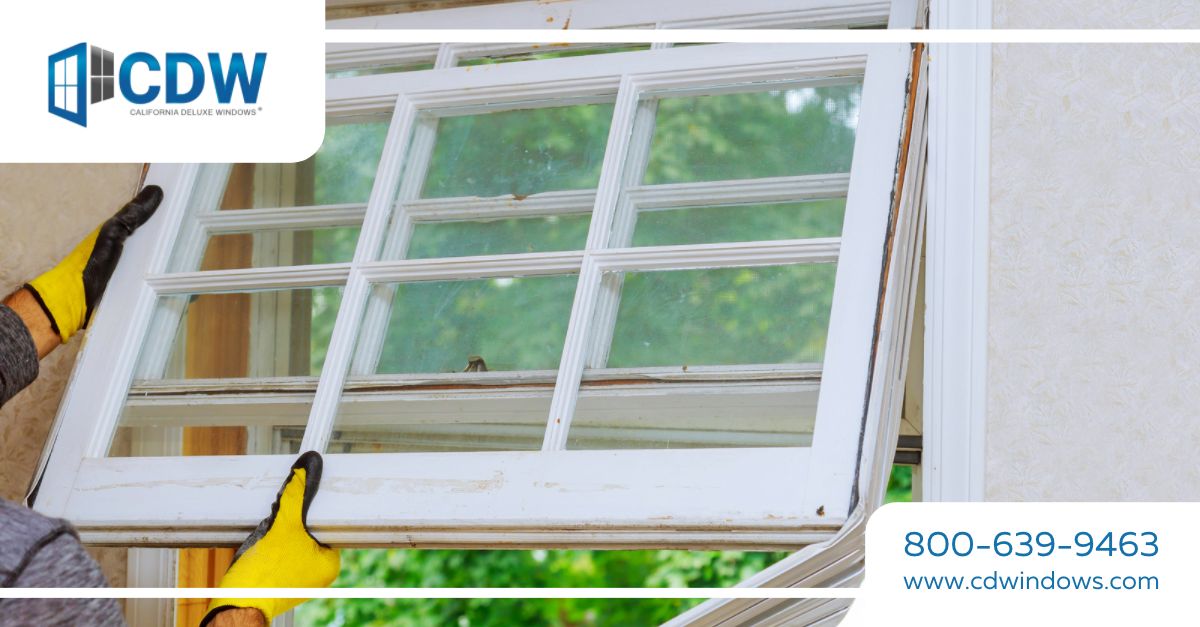 Choose the Right Color
You can talk to our designer or choose an interior designer to help you come up with a color that complements the overall theme of your interior. And don't forget the hardware finish. It must also match your house's theme and style. And choose whether to have internal grilles or simulated divided lights.
Opt for Energy-Efficient Replacement Windows
One of the reasons many homeowners would choose to replace their windows is to install energy-efficient windows. In this way, they can significantly reduce the overall cost of their utility bills. Custom Deluxe Windows can provide you with various options that aim to reduce your energy cost. When you choose an energy-efficient window, you can save up to 30% on your energy bills.
Choose a More Secure Windows
Thieves still use windows to break into your house. When you choose to replace your windows, make sure that they're not only energy-efficient but they must be difficult to break. In that case, they can provide better security to your home. Replacing your rotten, old windows can provide you with a security perk.
Talk to Our Experts Now
As mentioned, replacing your windows is an expensive project. You may need to spend thousands of dollars just to get the windows that you want and need. Since it's a huge investment, you need to make sure that you partner with a reliable custom window company to make your custom windows that complement your house while reducing your energy costs. To talk to our experts, please contact us here at (800) 639-9463.